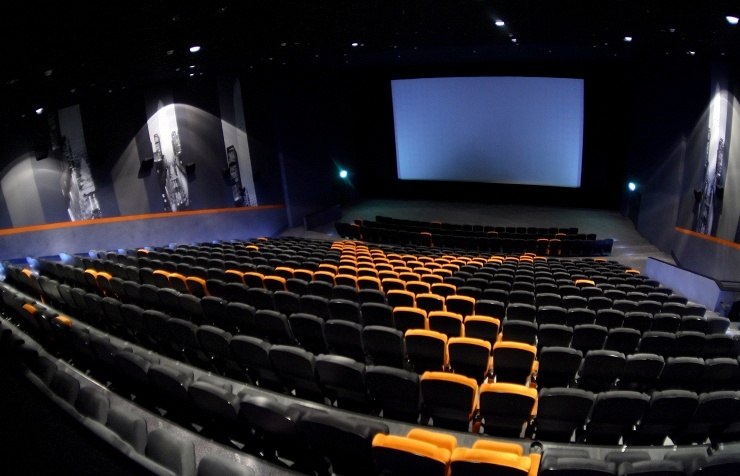 The days of Russian cinema will be held throughout the year in the BRICS member-countries (Brazil, Russia, India, China and South Africa), a deputy chairman of the Russian Union of Cinematographers told. Oleg Ivanov has taken part in the first Days of Russian Cinema in Mumbai, India.
"We want to hold such days in all BRICS countries during the year," he said. "In all, we hold various festivals in 25 countries, but their viewers are mostly our compatriots."
According to him, "the days of Russian cinema must include open movie screenings, primarily for viewers in the countries where they are held." "Aside from that, they must include meetings with local film-makers in each country to discuss the opportunities for cooperation in this area," Ivanov noted.
The Days of Russian Cinema held in Mumbai between November 16 and November 19 were visited by more than 5,000 people. "The days were unprecedented in their level. They involved Russian stars and were accompanied by tremendous interest by viewers," Oleg Ivanov said. "The forthcoming events should be held in the same format."