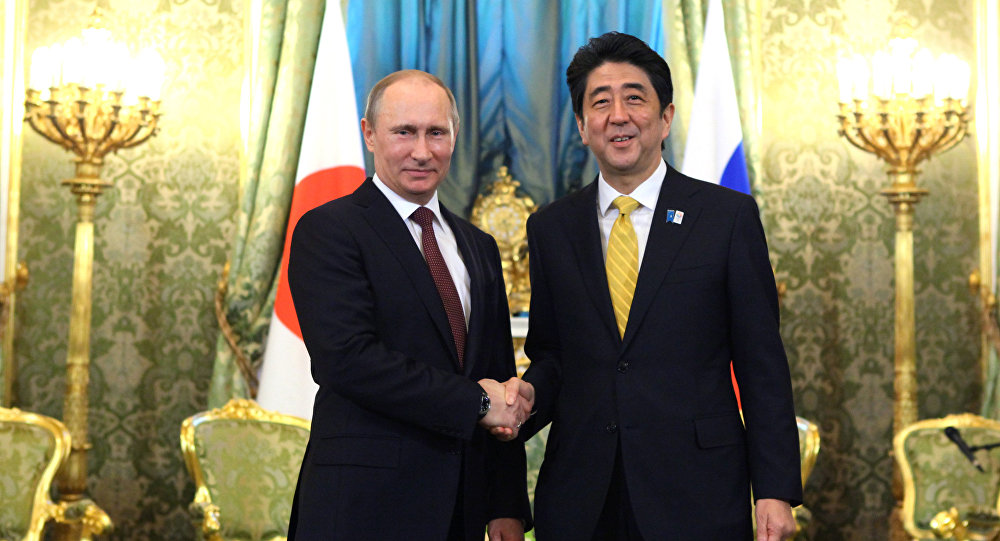 The leaders of Japan and the US discussed an official visit to Japan by President Putin during a meeting on the margins of the Asia-Pacific Economic Cooperation (APEC) forum summit in Manila, the Philippines.
Abe described the contents of his meeting with Putin to Obama during the G20 Summit in the Turkish city of Antalya earlier this week, stating that the Russian president's visit would take place at an appropriate time, without providing specifics.
Putin was due to travel to Japan in fall 2014, but the crisis in Ukraine and Moscow's strained relations with the West caused the trip to be postponed. A visit has been planned for 2015, and both sides have been negotiating a schedule for months.
The US administration stated earlier that it did not welcome closer cooperation between Moscow and Tokyo.