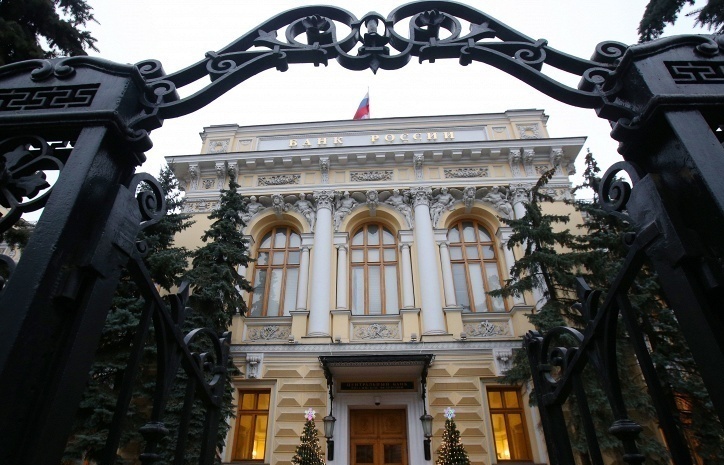 Russia sees more positive factors than negative consequences from the US Federal Reserve increasing base interest rate by 0.25%, the Russian Central Bank Deputy Chairman Sergey Shvetsov said Thursday.
"It seems to me that there are more positive factors for the Russian market, as well as other players, than the potential threats," he said.
According to Shvetsov, the decision could lead to reduction in large funds investment to the developing countries.
"We see the emergence of a return, which strips the big funds of the need to look for the return on the side, as the main risk for developing markets," he said.
Shvetsov noted the rate hike was not surprising, but rather a comment, which stated that the rate could be potentially increased by 1 percentage point.
"It was unexpected for me to see such a clear message. The US Federal Reserve remains true to its goal of ensuring a balance between unemployment and growth. However, the markets have not yet comprehended a clear goal-setting, it will take some time. One percentage point is not much, but it may be enough for these funds to decide to invest less in assets with risky profitability and return to lower risk," Shvetsov said.
A representative of Russia's Central Bank told TASS on Thursday that the Fed's decision has already been factored in by the market.
"Besides, announcements of the leadership of the US Federal Reserve on gradual normalization of monetary policy and the decision itself add certainty to the market, which should ultimately push volatility on the financial markets down," the representative said.
On December 16, the US Federal Reserve System acting as the national central bank increased the base interest rate by 0.25% to 0.25-0.5%.
The US Federal Reserve System kept the base interest rate unchanged since December 2008 until today's Federal Open Market Committee decision.