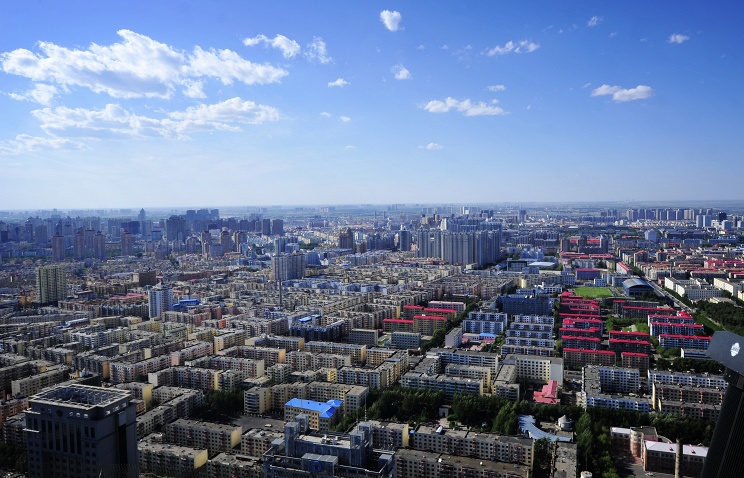 BEIJING, September 28. /TASS/. Russia will offer infrastructure, transport and mineral production projects at the second Russia-China Expo in the Chinese city of Harbin, Russia's trade commissioner in China Alexey Gruzdev told TASS on Monday.
"Harbin will continue Russian-Chinese investment cooperation. Representatives from 25 Russian regions are expected to bring to Harbin their investment projects. They will represent not only border territories, many envoys from Russia's central and European regions are expected to come. They have rather interesting projects in the areas of infrastructure, transport, development of mineral resources and in a number of other spheres," he said, adding that agriculture and high technologies would be in focus as well.
Along with Russian and Chinese companies, businessmen from 20 more countries, such as Germany, the Netherlands, Belgium, India, Singapore and S
outh Korea, are expected to take part in the second Russia-China Expo.
The Russia-China Expo was established on the basis of the Harbin Trade Fair held in a period from 1990 to 2013 and won international recognition. The first Russia-China Expo in 2014 in the city of Harbin, China's Heilongjiang province, was visited by about 280,000 guests from 65 world nations. Russia was represented by top officials from 12 federal-level executive authorities and more than 30 Russian regions, and top managers from leading state corporations. The exhibition focused on research developments of Russian companies and investment potential of Russian regions.
The exhibition was organized by China's ministry of trade, Heilongjiang province government, and Russia's ministries of economic development and of industry and trade.