NEW DELHI: India is ready to give preferential duty concessions on all products to SAARC members to give a boost to free trade in the region, Union Minister Nirmala Sitharaman said today.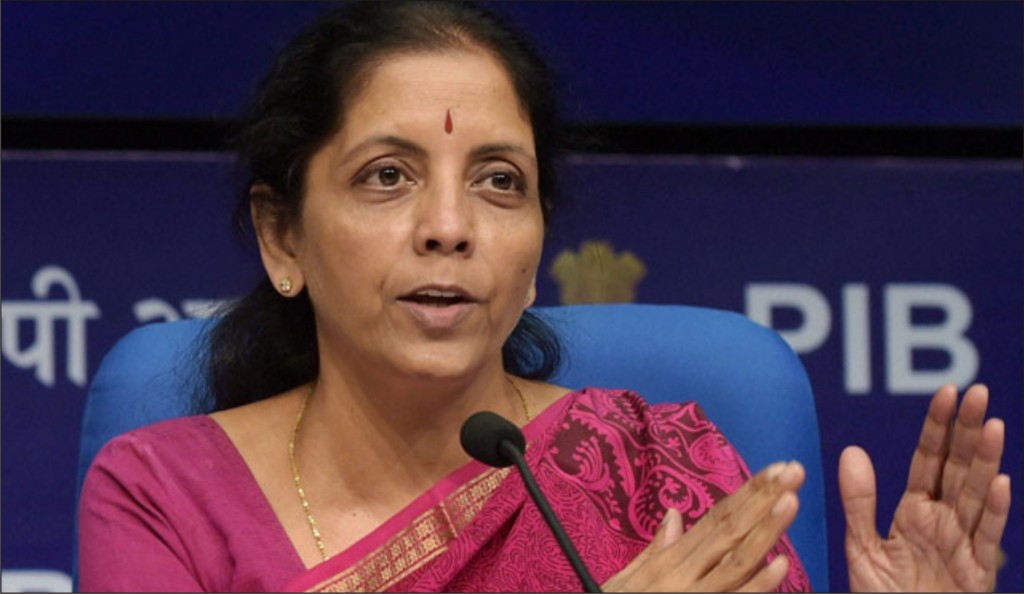 At present, India gives zero-duty access for least developed countries (LDCs) of South Asian Association for Regional Cooperation (SAARC) for 100 per cent of tariff lines, except for alcohol and tobacco.
"For non-LDCs also, India has generously allowed preferential trade access for 90 per cent to the total tariff lines. We are prepared to go to 100 per cent level in terms of the SAFTA (South Asia Free Trade Agreement) roadmap agreed by India with Pakistan in September 2012," Commerce and Industry Minister Nirmala Sitharaman said here.
She was speaking at the 'South Asia Economic Conclave' organised by CII.
The minister said that four of the SAARC countries, including India, have put forward a collective vision to achieve preferential trading arrangements in almost 100 per cent of the tariff lines by 2020.
"I am confident that the consensus can be achieved for a defined timeline for the 100 per cent tariff liberalisation with special and preferential treatment for LDCs and vulnerable economies. I reiterate that India is willing to take asymmetric responsibility towards achieving this goal," she said.
The regional trade among SAARC members, which include Pakistan and Afghanistan, is well below the potential even as the members signed the SAFTA pact in 2004 and trade liberalisation started from 2006. Lack of consensus among key countries of the region has been a roadblock.
As part of measures to boost trade among members, India granted the 'Most Favoured Nation' status to Pakistan in 1996 but Pakistan is yet to reciprocate to that.