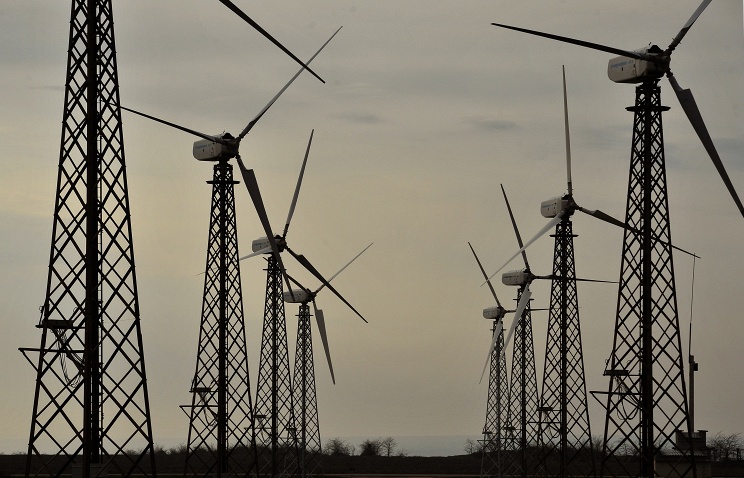 Investments into renewable energy sources (RES) segments in Russia will amount to $53 bln by 2035, Russia's Energy Minister Alexander Novak said on Thursday during ENES-2015 forum.
"The investment potential of renewable energy segment in Russia is very high: we plan to attract $53 bln into the RES sector by 2035. We believe small and medium business will play the key role in development of RES technologies," the minister said. Global investments into the renewable energy sector will be twice higher than investments into electric power generation based on fossil fuels over the same period and will amount to $5.8 trillion vs. $2.7 trillion, Novak added.
Energy efficiency of the Russian economy rose 9% from 2007 and "total investments into the energy efficiency segment are estimated at $240 bln by 2035," the minister said.