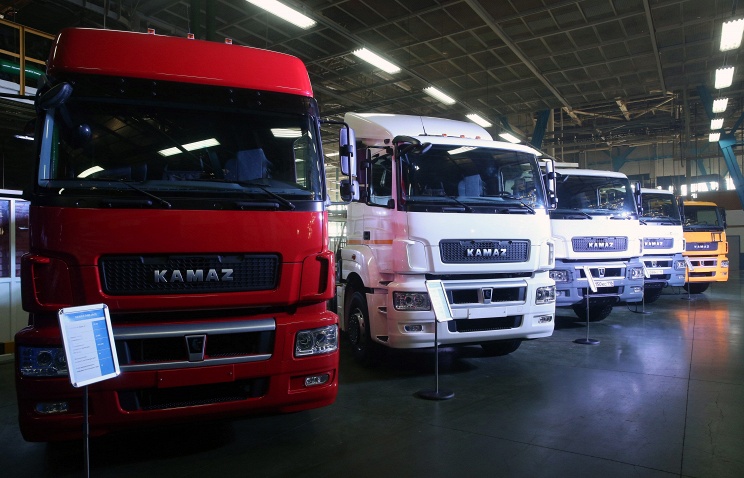 Russia intends to set up Kamaz trucks assembly facilities in Morocco, Deputy Minister of Industry Viktor Evtukhov said on Tuesday on the air with Rossiya 24 TV Channel.
"We are discussing with them [the Moroccan side] not merely supplies of ready products but also commercial assembly and setup of manufacturing facilities. Certainly, this is also highly interesting for us. The vehicle showed very good performance in their climatic conditions… and they will consider Kamaz with pleasure. Such negotiations are also underway now," the official said.
Kamaz is currently "supplying its trucks to more than 10 African nations," Evtukhov said. "275 vehicles were supplied in 5 years within the humanitarian missions' framework," he added.
This provides grounds to believe that African partners are interested in developing bilateral relations in this sphere, Evtukhov said.