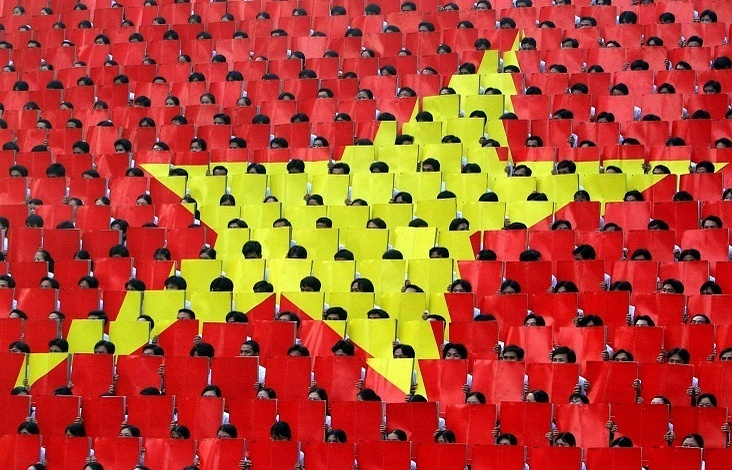 Russia and Vietnam plan to boost bilateral trade to $10 bln by 2020, Russia's Economic Development Ministry said in a report Thursday.
Russia's Economic Development Minister Alexey Ulyukayev signed a memorandum between the Economic Development Ministry and the Vietnamese Ministry of Industry and Trade on joint efforts to increase trade and economic cooperation till 2020, the report said.
"The signed paper is aimed at supporting the companies of Russia and Vietnam in efficient implementation of external ties in order to increase bilateral trade turnover to $10 bln till 2020," the ministry said.
Russia and Vietnam will be developing cooperation in such areas as expansion of the practice of using national currencies of the two countries, implementation of Russian-Vietnamese investment projects, backing the construction of customs stores and logistics centers for moving export and import products. Besides, the plans are to step up investment cooperation between the two partners.
A detailed plan on implementation of the memorandum in line with projected areas is expected to be accorded till June 30, 2016, while the process monitoring will be included in the working program of the subcommittee on trade and investment at the Russian-Vietnamese intergovernmental commission on trade and economic as well as scientific and technical cooperation.
The two sides plan to hold regular consultations with participation of experts for implementation of the memorandum's provisions, the report said.