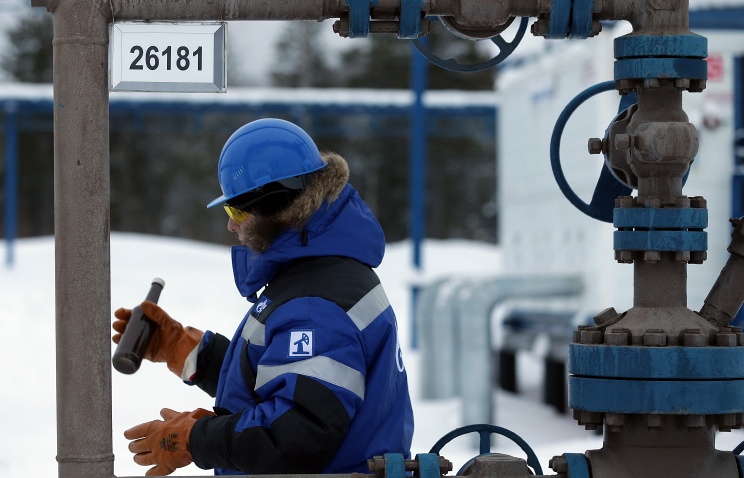 Russia produced 10.466 mln barrels of oil per day in January 2016, outstripping Saudi Arabia, according to the data published by the state statistics service Rosstat.
Saudi Arabia reported oil production at 10.091 mln barrels for January while the OPEC countries reported a total of 32.335 mln barrels of oil produced per day. Iraq's oil production stood at 4.384 mln barrels per day.
In December 2015, oil production in Russia equaled 10.327 mln barrels per day, which also exceeded that of Saudi Arabia (10.01 mln barrels).
According to Rosstat, oil export from Russia dropped by 2.3% in January 2016 year-on-year to 19.2 mln tonnes. The export ratio of oil stood at 25.3% in the total Russian export structure and at 38.7% in the energy commodities export structure in January (versus 28% and 39.1% in January 2015, respectively).