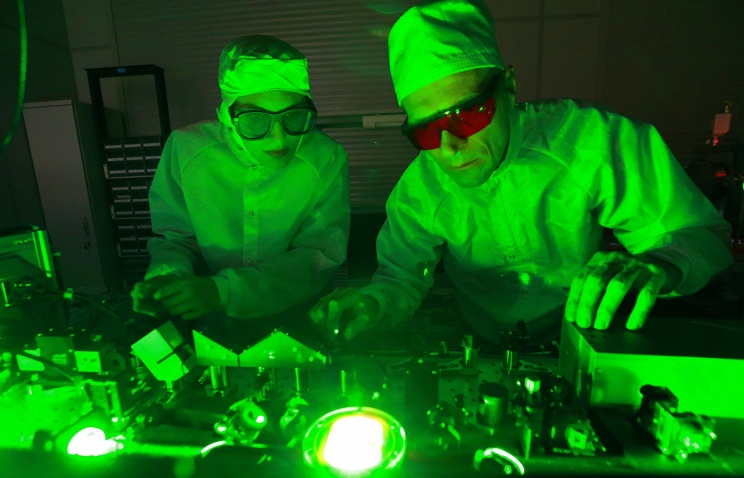 The Russian government does not cut total sum of spending on scientific research despite tight budget constraints, Deputy Prime Minister Arkady Dvorkovich said at a general meeting of the Russian Academy of Sciences.
He added that this concerns the research programs for both military and civil sectors.
"Times are hard, budget constraints are tough. Nevertheless, the total volume of funding for science, here I mean the research for civilian and military purposes, is not reduced. On the whole, there are still solid conditions for the development of our science, of course, in collaboration with the international scientific community," Dvorkovich said.
According to the official, Vladimir Putin has set the task of preparing a new list of first priority research programs.
"We are doing this work together [with the Russian Academy of Sciences] and will finish it before the end of the year, we will form a new strategy for science and technology policy," the official added.
At the same time, there is no need to set up any new agencies or commissions, he noted.
"I suggest that we should not engage too much in unnecessary administrative part but get down to a real meaningful work", the deputy prime minister said.