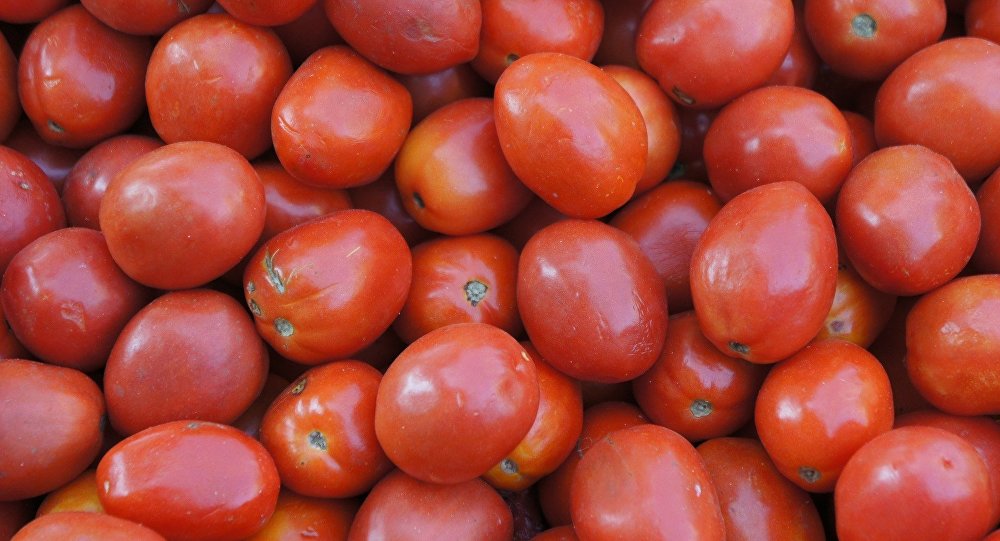 Russian and Turkish experts met earlier in the day to discuss continuing phytosanitary violations.
"Rosselkhoznadzor is concerned about the continued detection of organisms considered quarantine in Russia and calls on the Turkish side to adopt the measures that would effectively guarantee the supply of products, fully compliant with the standards and requirements stipulated by the legislation of Russia and the Eurasian Economic Union. This will allow avoiding the introduction of temporarily restrictions on the new types of Turkish vegetable products," the federal service said in a statement.
Russian-Turkish relations deteriorated following the downing of the Russian Su-24 bomber by a Turkish F-16 fighter jet over Syria on November 24, 2015. Moscow imposed a number of restrictive measures on Turkey in response to what Russian President Vladimir Putin classified a "stab in the back."
Russia's retaliatory measures against Ankara include, in particular, restrictions on the activities of Turkish organizations in Russia, prohibiting Russian employers from hiring Turkish citizens and a ban on certain food imports, including oranges, tangerines, tomatoes, apples, peaches, strawberries and most poultry products.