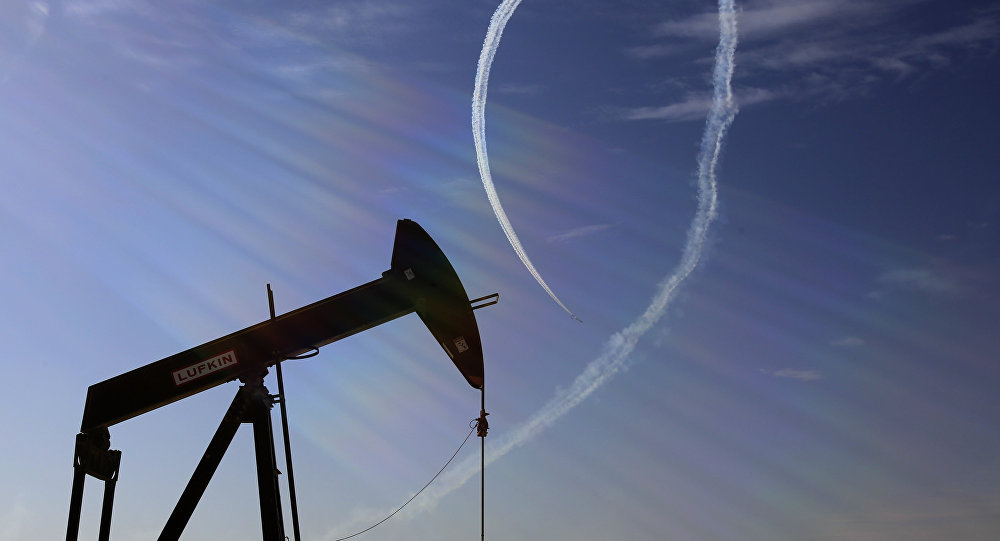 The forecast for the crude oil prices in 2016 has improved to $41 per barrel from previously expected $37 due to rebounding market conditions, the World Bank Group said in a statement on Tuesday.
In January, the World Bank predicted oil prices would average about $37 per barrel in 2016, down from its October 2015 forecast of $51 per barrel.
"Amid improving market sentiment and a weakening dollar, the World Bank is raising its 2016 forecast for crude oil prices to $41 per barrel from $37 per barrel in its latest Commodity Markets Outlook, as an oversupply in markets is expected to recede."
World Bank's senior economist John Baffes said the bank expects slightly higher prices for energy commodities in 2016 because global markets have started to recover from oversupply.
"Still, energy prices could fall further if OPEC increases production significantly and non-OPEC production does not fall as fast as expected."
Oil prices have hovered at slightly above $40 a barrel in recent weeks. Brent crude has for the first time since December exceeded the $45 mark late on Wednesday, while WTI reached $43.66 per barrel.