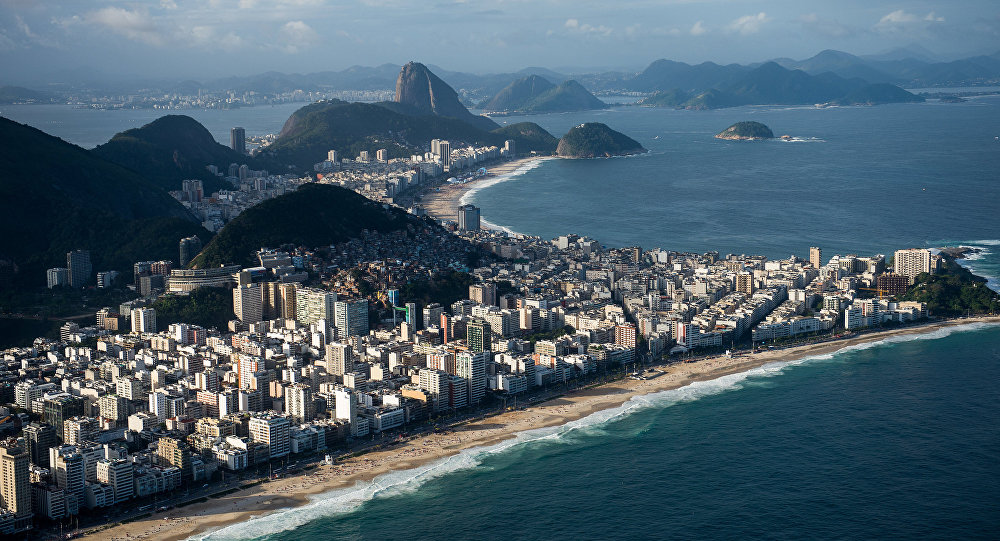 Russia maintains good relations with all political forces in Brazil, the director of the Russian Foreign Ministry's Latin American Department said Tuesday.
MOSCOW (Sputnik) — On December 2, speaker of the Brazilian lower house of parliament Eduardo Cunha launched impeachment proceedings against President Dilma Rousseff, accusing her of fiscal law violations.
"We maintain good relations with everyone. In the current situation, many of them are on opposite poles, but it is important… that we maintain contacts with all the leading political forces," Alexander Shchetinin told RIA Novosti in an interview.
Rousseff has been facing rising discontent over the country's struggling economy and a major corruption scandal in the state-owned energy corporation Petrobras. Rousseff headed the company for seven years, between 2003 and 2010, the period during which most of the corruption reportedly took place.
Since 2014, the United States, the European Union and its allies imposed several rounds of sanctions on Russia over Moscow's alleged involvement in the conflict in eastern Ukraine. The deterioration in its relations with the West prompted Moscow to develop stronger ties with Latin American and BRICS countries.