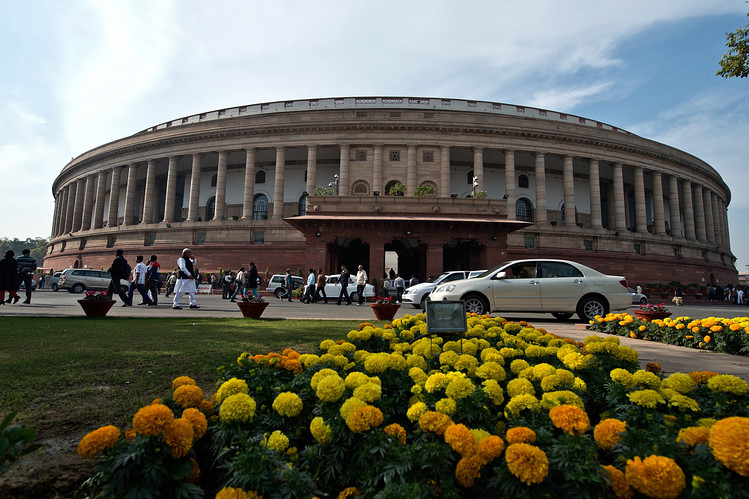 Union Cabinet on Wednesday gave ex-post facto approval to a pact signed between India and BRICS members for enhancing cooperation in building energy efficiency.
"The Union Cabinet, chaired by Prime Minister Narendra Modi, has given its ex-post facto approval to an MoU signed between India and its BRICS (Brazil, Russia, India, China and South Africa) counterparts for strengthening and further developing of energy saving and energy efficiency cooperation based on the principles of equality and mutual benefit," an official statement said.
The MoU includes cooperation in joint scientific and technological research, conferencing and holding of lectures and seminars, capacity building and technology transfer and technology development, sharing policies and best practices.
The agreement will also encourage use of energy efficient and energy saving approaches and instruments in the work of the business entities of the BRICS countries, carried out within the BRICS countries in consultation with the host country.
Under the present MoU, the BRICS countries intend to examine the practicability of development of the comprehensive programme of cooperation in energy saving and energy efficiency promotion including specific common projects, applicable methods and instruments of energy saving promotion and energy efficiency increase in their economies.