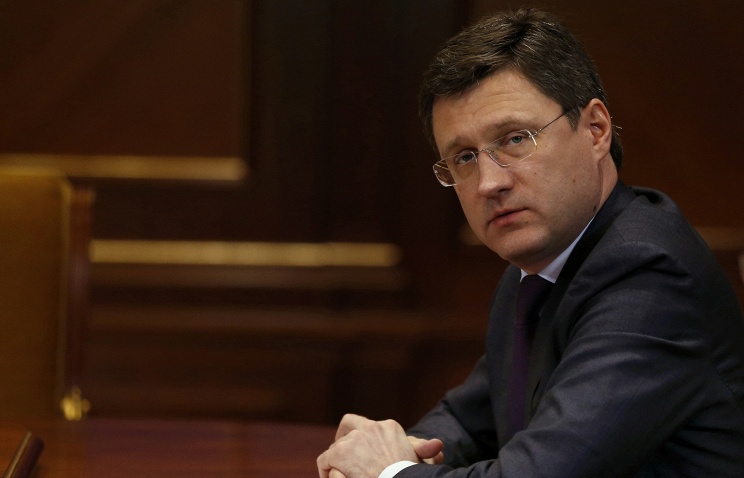 Russia can conduct extra talks with Saudi Arabia on oil output freeze before the meeting in Doha on April 17, the Energy Minister Alexander Novak said Monday.
"If it is necessary and possible I will certainly speak with the colleague," the minister said when asked whether he can discuss the issue on oil output freeze before the OPEC meeting in Doha on April with his Saudi counterpart.
Novak said he is confident the sides will reach an agreement at the meeting in Doha. He added though that an individual solution for Iran is unlikely to be found, confirming that the Iranian side will attend the meeting.
Prior to the meeting the sides have thrashed out various mechanisms of regulating oil output, Novak said, adding that they still exchange views on the issues on a regular basis.
In mid-February oil ministers of Saudi Arabia, Qatar, Venezuela and Russia's energy minister Alexander Novak announced an intention to keep oil production at January levels in 2016 in a move to stabilize energy prices if other crude producers join the initiative. Another meeting of oil producers, which will be focused on the issue, is scheduled for April 17.