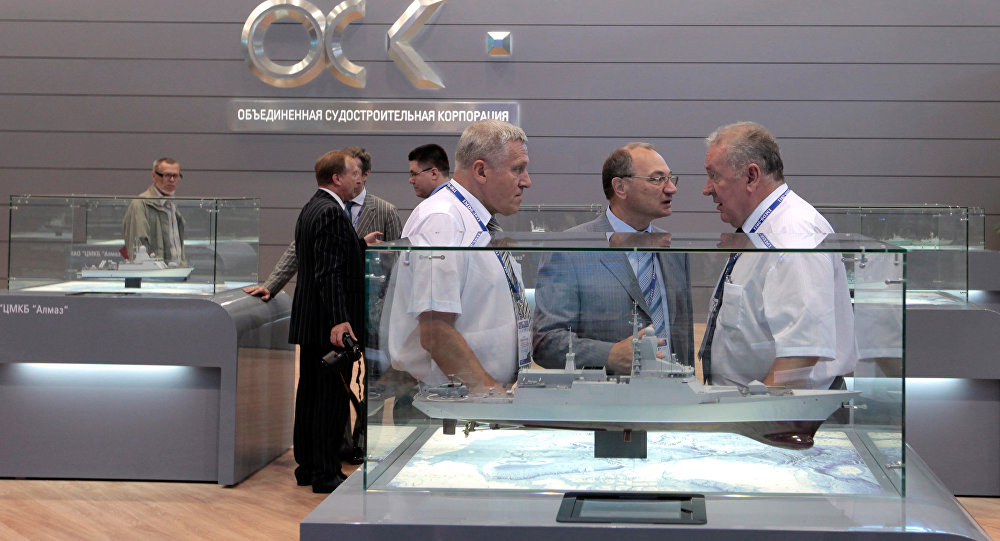 Russia's United Shipbuilding Corporation (USC) is holding talks with Indonesian companies over building a shipyard in Indonesia, the Russian Minister of Industry and Trade Denis Manturov said.
"I think that everything will depend firstly on the potential and infrastructure utilization of our Indonesian partners which already have shipyards here. We have been conducting such work since the end of last year, and are drawing on the premise that modernizing existing shipyards will require less joint investments, and this also depends on which ships are demanded by our Indonesian colleagues," Manturov told reporters while on an official visit to Indonesia.
With both sides' investments totaling up to $300 million, the shipyard can potentially produce a wide range of vessels, including oil tankers and gas carriers, the minister said, adding that the final project will depend on specifications outlined by the Indonesian authorities. Existing Indonesian shipbuilding capacities will also be taken into account in order to avoid overproduction, according to Manturov.
Earlier on Friday, the minister expressed hope for Russia maintaining its turnover with Indonesia at around $2 billion this year. In April, Russia proposed conducting mutual trade between the two countries in national currencies.