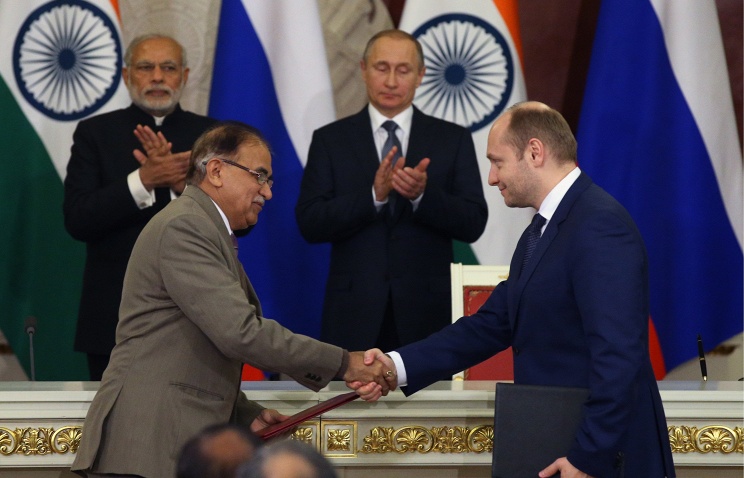 The Ministry for the Development of the Russian Far East and India's Tata Power energy company signed a memorandum of understanding in the area of investment cooperation in the energy sector in Russia's Far East, the Ministry reported.
The document was signed within the annual Russian-Indian summit in Moscow attended by Russian President Vladimir Putin and Indian Prime Minister Narendra Modi.
Tata Power is India's largest integrated power company with operations in all segments of the electric energy sector. Its annual revenues stands at $108,78 bln, with 68% generated overseas.