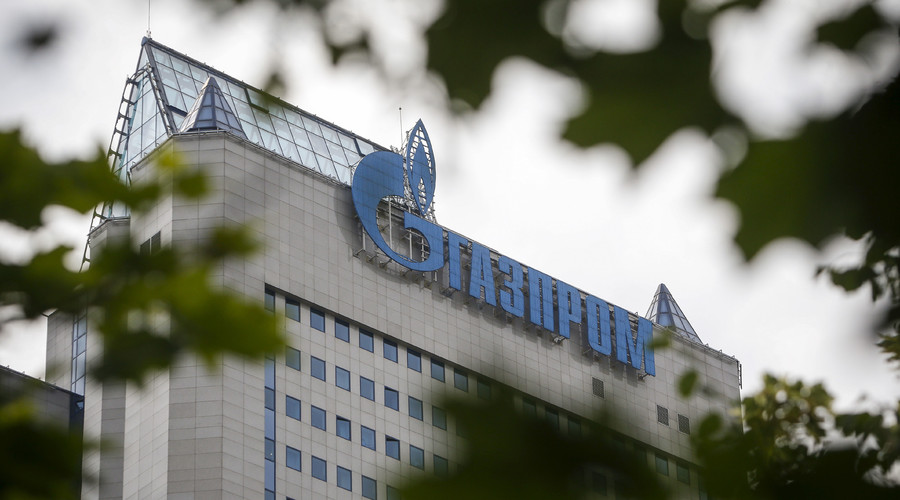 Russian energy company Gazprom will continue cooperating with Chinese financial institutions, according to Gazprom's Deputy Chairman Andrey Kruglov.
"Gazprom intends to continue cooperation with our Chinese partners, including in terms of agreements in project financing," Kruglov said.
In April, with active participation of Asian banks, Gazprom attracted a club-deal credit worth $500 million. Later, the company received another $1.5 billion club-deal loan from five major Chinese banks.
Asian financial markets are of great interest to Gazprom as cooperation with them allows the Russian company to diversify its investor base and funding sources.
"Last year we listed on the Singapore Stock Exchange, and are now considering various options for expanding our presence on the Asian stock markets," Kruglov said.