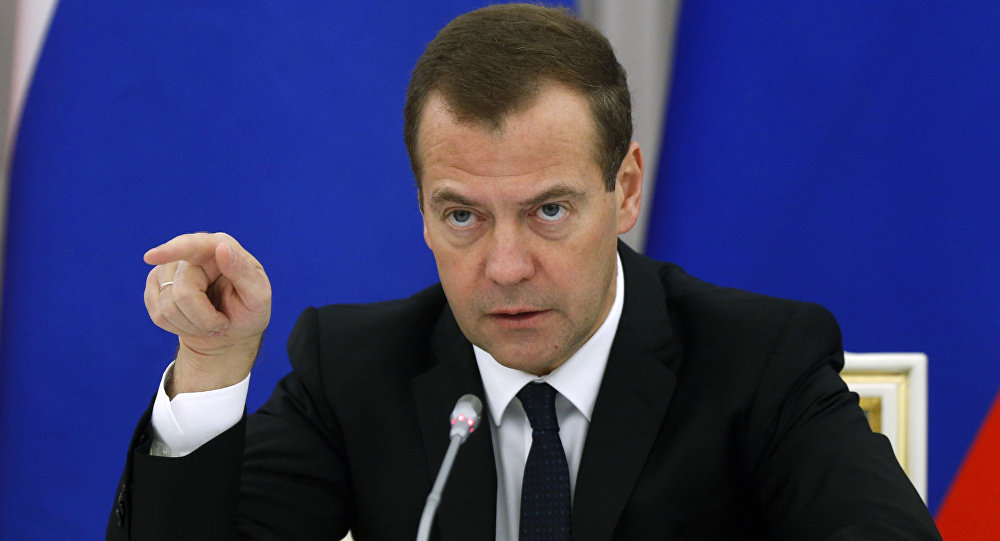 Russian Prime Minister Dmitry Medvedev arrived in the Cambodian capital on Sunday where he is expected to attend the signing of several bilateral cooperation deals. On Tuesday, Medvedev met with his Cambodian counterpart Hun Sen.
"There is readiness to supply [Cambodia] with lifting, drilling and energy equipment, and introduce new Russian technologies and equipment," the official memo said.
Both ministers indicated that a visit by a senior Russian government official to Cambodia was long overdue. The previous trip to this Southeast Asia country was made by Russia's then Foreign Minister Eduard Shevarnadze in 1986.
The ministers noted that a lot had changed since the 1980s. Prime Minister Hun Sen said that by reenergizing relations with Cambodia Russia, one of the world powers, "gives Cambodian people a chance."
Medvedev started his Cambodia visit with a trip to the ancient Angkor Wat temple. Later today, he will attend the signing of a batch of bilateral cooperation deals, including on curbing terrorism financing and money laundering.