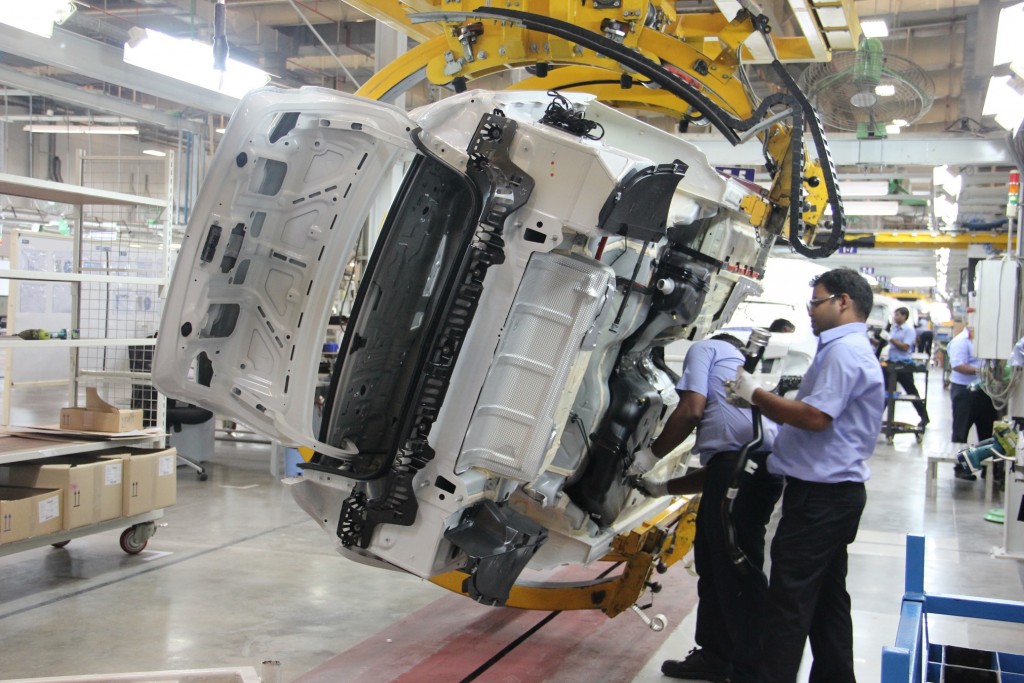 NEW DELHI: India has issued a press note to activate the recent changes in the foreign direct investment policy that liberalised the rules for foreign investment considerably.
The policy clearly defines 'manufacturing' which is crucial to the policy on e-commerce. Under the policy, a company manufacturing goods in India is free to sell online without any restriction.
The retailers that don't manufacture in India are subject to some conditions such as mandatory local sourcing up to 30%, though the latest reforms have relaxed that condition also for some hi-tech manufacturers.
The government had on November 10 announced steps raising FDI caps in select sectors, placing more activities under automatic route and easing of entry conditionalities.
Broad-based reforms touched upon 15 sectors, including, defence, construction & development, retail, broadcasting, civil aviation, banking and manufacturing. FDI upto 49% in limited liability partnerships has been permitted on the automatic route.
It allowed upto 100% FDI in DTH, cable network and plantation crop and upto 49% in uplinking of news and current affairs TV channels. Conditions have been relaxed for FDI in single-brand retail, construction sector. FDI upto 100% has been allowed in duty-free shops and Limited Liability Partnerships (LLP). The government allowed upto 49% in defence on the automatic route.
It raised the FIPB's monetary limit to Rs 5,000 crore from Rs 3,000 crore for approving FDI proposals.
These announcements have now been operationalised with the issue of the press notes.