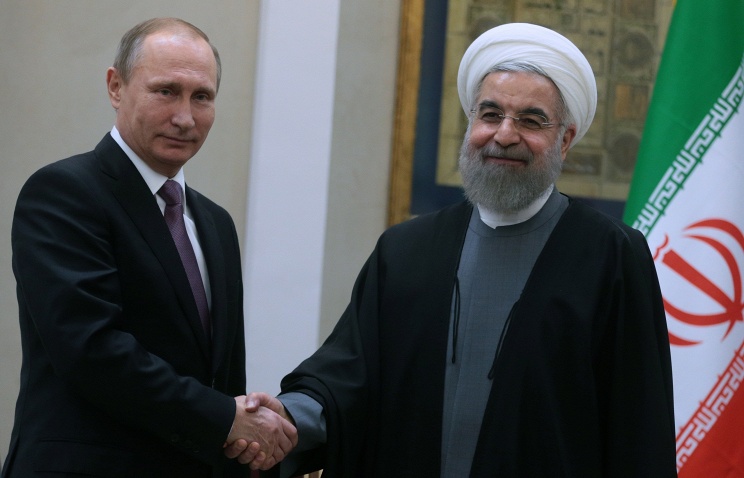 "We plan to enliven industrial cooperation. Russia is ready to offer a state export loan for these purposes worth $5bln," Putin told journalists after his talks with Iranian President Hassan Rouhani.
According to the Russian president, the sides have selected 35 priority projects in the areas of energy, construction, se terminals, railways, etc.
Apart from that, he said, the two countries are set to expand trade relations focusing on diversification of trade and to make a wide use of national currencies in bilateral deals.
"We plan to expand dynamics of our bilateral relations. We will pay special attention to diversification of trade and make a wider use of national currencies in mutual settlements," Putin said.
He also said the Eurasian Economic Union (EAEU) would look at possible establishment of a free trade zone with Iran in practical terms.