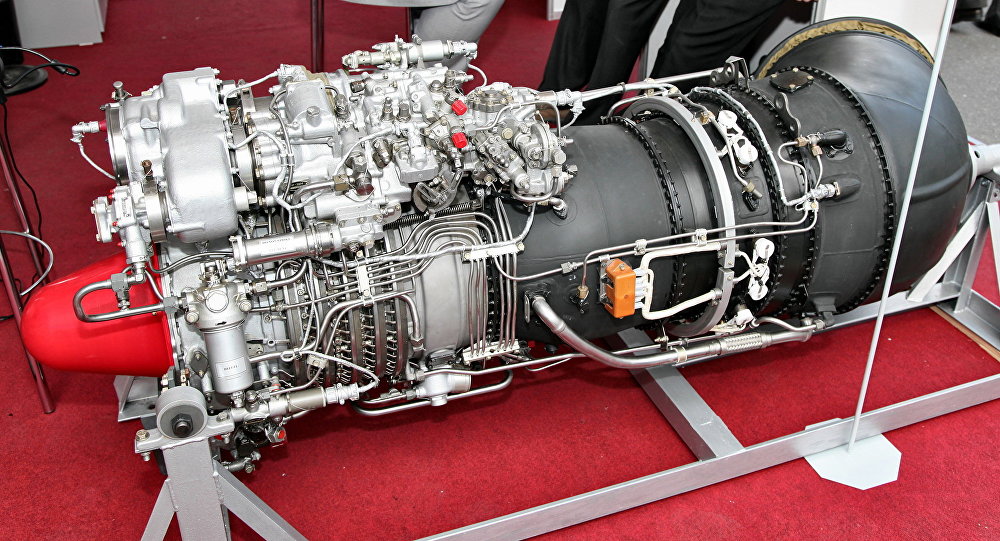 Russia could increase overall production of VK-2500 helicopter engines, which are fully produced from components manufactured in the country, up to 200 units in 2016, state technologies corporation Rostec head Sergey Chemezov said Saturday.
"We have already created our engine, VK-2500, we have produced some 30 units this year, but we need 300. But I think that we will produce some 200 units in the next year," Chemezov said during the Vesti v Subbotu (Saturday News) show on Rossiya-1 television.
On September 2, Ukrainian President Petro Poroshenko signed a decree, prohibiting military and technical cooperation with Russia amid deterioration of relations between Kiev and Moscow. Before this move, the Ukrainian Motor-Sich firm used to be the main supplier of Russian market of engines for helicopters.
In June, Rostec's subsidiary United Engine Corporation told RIA Novosti that the production of VK-2500 had been fully localized in Russia.
Import substitution in Russia's economy has become actual since mid-2014, after the West as well as Kiev imposed several rounds of sanctions against Moscow, citing its alleged involvement in the Ukraine conflict. The restrictions targeted Russia's banking, energy and defense sectors.