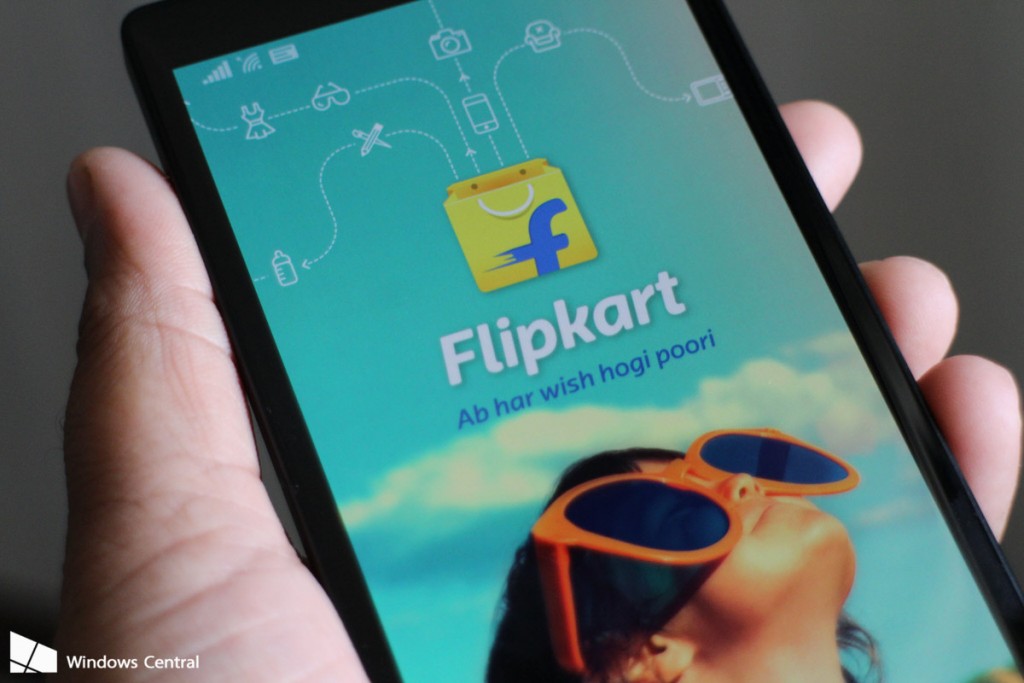 E-commerce giant Flipkart on Monday came out with a new brand licensing initiative to ease the process for international brands entering India and offering consumers more authentic and branded merchandise.
In a first of its kind arrangement in the industry, Flipkart has tied up with Viacom18 for the licensing of three large brands – Teenage Mutant Ninja Turtles, Spongebob Squarepants and Peanuts – for sellers.
Global brands are constantly looking to partner with the most competent manufacturers across categories, and Flipkart wants to become the licensing platform that connects these brands to the most deserving sellers in India, it said.
The brands' "core pain points" like fakes and lack of transparency on retail sales can be addressed effectively through Flipkart's "superior analytics system and the tight control" it keeps on product quality, the company said.
In addition, Flipkart's expertise across 70 plus product verticals will allow the company to offer these brands in a more innovative approach towards merchandising and sales, it said in a release.
The sellers, in turn, will have the opportunity to create a better experience for buyers, by assuring them quality of authentic products that differentiate themselves from the clutter on the marketplace, it said further.
For international brands, it's "an opportunity" to increase the number of brand touch points through extensions into new verticals where the merchandise was previously not present.
Manish Maheshwari, VP and head – Seller Ecosystem at Flipkart, said international brands that issue licences through the offline model face several challenges when it comes to sales reporting and product quality control, which in turn "heavily" impacts their royalty.
"Through this online licensing concept, we want to simplify this process by connecting international brands with the top-performer sellers on our platform, and give the brands the power to keep track of product sales as well as quality," he said.
"It gives us great pride to introduce a concept like this for the first time in India where a global player can connect with Flipkart and have the product licensed across any number of sellers they want."
He said the company plans to extend its ecosystem with licensors on one side and thousands of high-quality sellers eligible to be licensees on the other side.