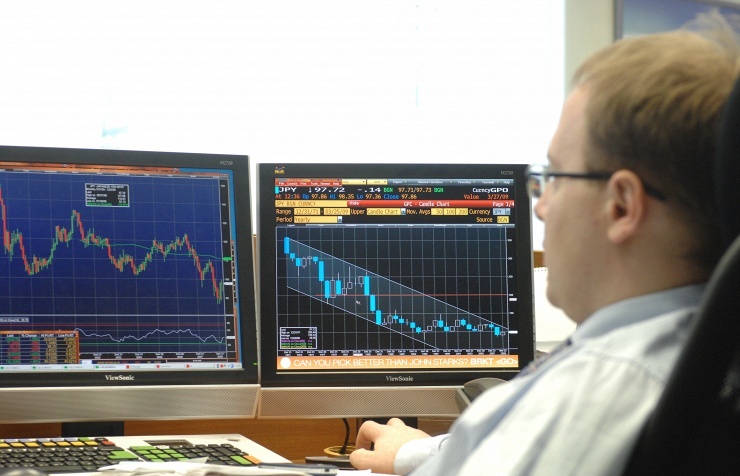 Russia's Doing Business ranking rose by 11 positions during the year, according to a new international ranking of business environment, which is prepared annually by the World Bank.
In 2015, Russia climbed from the 62nd to the 51st place. It is only 0.02 points below the 50th position which is occupied by Peru.
In 2013, Russia ranked 92-th.
Improvement of business environment is one of the strategic tasks of the state.
In May 2012, the Russian president signed a decree on long-term government economic policy. This May decree sets the guidelines for improvement of the business climate in the country.
The decree sets the task to raise the country's position in the Doing Business ranking from the 120th in 2011 to the 50th in 2015 and the 20th in 2018.
According to the World Bank, during the current year Russia carried out five economic reforms, which contributed significantly to the advancement of the country's rating.
The greatest success was achieved for such indicators as "registration of property" /Russia has entered the top ten of the countries with the best performance/ "power supply reliability" and "transparency of electricity tariffs".