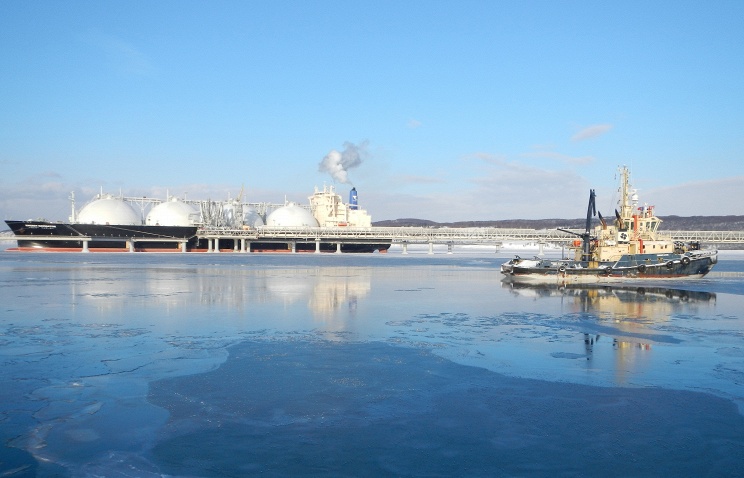 Gazprom Marketing and Trading Singapore Pte Ltd (GM&TS) and Pavilion Gas Pte Ltd (Pavilion Gas) have signed a contract for sales and purchase of liquefied natural gas (LNG) for 10 years, Gazprom reported on Tuesday.
The contract stipulates LNG supplies from Gazprom to Asian countries, including Singapore. According to the company, the signed agreement lays the groundwork of its trade ties with Pavilion Gas and further expansion of long-term cooperation with Singapore.
"This agreement will strengthen our presence on the Asian LNG market as it backs our strategy of boosting operations on emerging LNG markets," Gazprom Deputy Chairman of the Management Committee Alexander Medvedev said.
GM&TS is a 100% subsidiary of Gazprom Marketing and Trading.
Pavilion Gas is a 100% subsidiary of Singapore's state company Pavilion Energy Pte Ltd. It sells liquidized natural gas in countries of South-Eastern Asia, including Singapore.