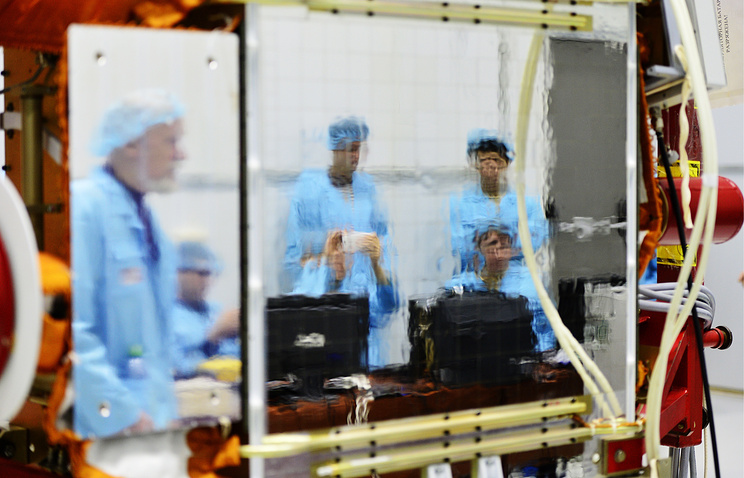 Russia and China intend to jointly develop small satellites capable of being used for Wi-Fi network coverage in both countries, Russian business ombudsman and Chairman of Sino-Russian friendship, peace and development committee Boris Titov said at a press conference.
"We have started interacting now not merely in aviation, in development of a large-size aircraft, but also in the space sphere. Small satellites are the future of space development. These are new technologies capable of covering [countries] with global Wi-Fi," Titov said.
Sino-Russian trade 
Russia also intends to significantly increase food deliveries to China.
"Foods account for almost 30% of Russian export to China, rather than oil and gas. We have found this niche in China recently. The demand for environmentally clean foods," he said.
Expansion of supplies to China is hampered now by too lengthy and bureaucratic procedure, the Russian business ombudsman said. "Rosselkhoznadzor [Russian agricultural watchdog – TASS] is dealing with this problem in cooperation with Chinese partners. I hope all problems will remain the past shortly," Titov added.