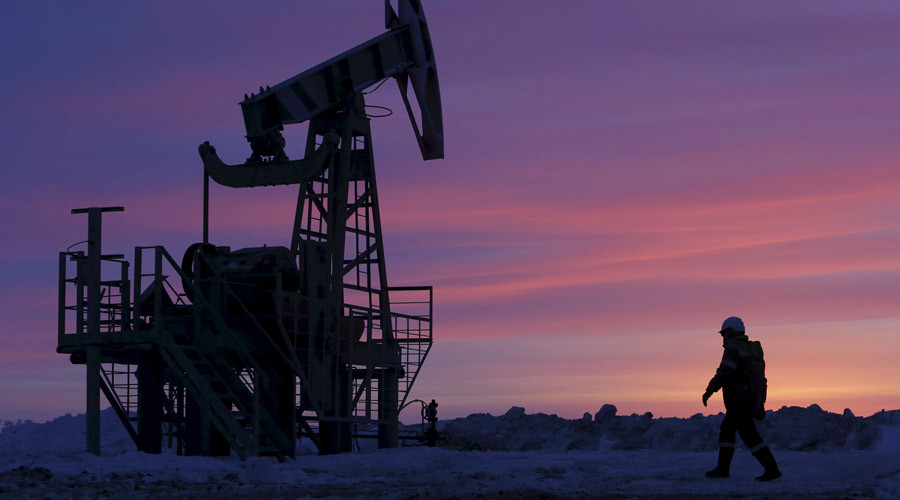 Rising oil prices ahead of the production freeze talks in Doha added $3.7 billion to the value of Russian output, according to Bloomberg based on data from the International Energy Agency.
Saudi Arabia got a $3.3 billion boost. Even the countries not involved in the talks have benefited from the freeze fuss. The US got a $3 billion boost in two months with Canada earning an extra $1.5 billion before the talks came to an end without an agreement last Sunday.
Despite the failure to reach a deal in Doha, global energy firms collected $32 billion in extra revenue since the first rumors Saudi Arabia and Russia aimed to freeze output leaked, the data says.
Crude producers counted on market stabilization even if the output freeze deal wasn't sealed, according to the agency. Brent crude gained nearly $10 per barrel to about $43 in the two month preceding the meeting in Doha.