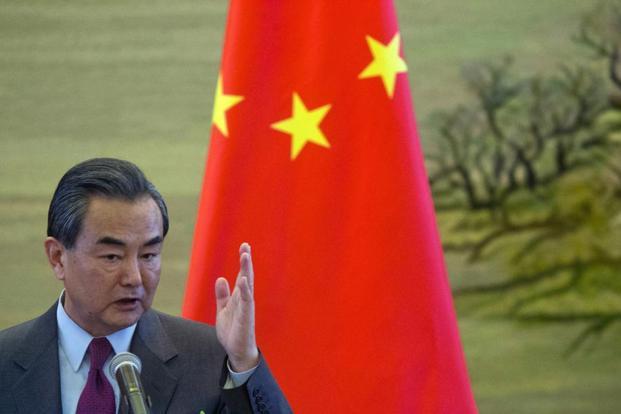 Moscow: China has complimented India for "doing a good job" in maintaining an impressive growth rate despite a global slowdown and is keen on working together to push for reforms in the international financial system to offset the inherent weaknesses.
Stating that his country was keen to ramp up investments in India, Chinese foreign minister Wang Yi said the two major emerging economies can contribute significantly in helping the world economy by keeping up their growth momentum.
"First of all, we both need to grow our own national economies. On this front, we want to commend India for doing a good job in promoting economic growth," Wang told PTI here.
Wang, who was here to attend foreign ministers' meeting of RIC (Russia, India, China) grouping, further said reform of global financial system is key to protect the interest of developing countries and for recovery of the world economy.
"We need to join hands in playing a positive role in improving the global economic and financial governance because that will help protect the interests of the developing countries. It will also help the world economy to embark on a path of strong recovery," Wang said.
He said China was "optimistic" about the prospect of deeper relationship between the two countries. "Of course, we will be happy to invest more in India. There is no doubt about it," he added.
After witnessing nearly three decades of close to double-digit growth, China has seen a decline in its growth rate, making room for India to replace it as the fastest-growing major economy of the world.
However, Chinese economy remains much bigger than that of India in terms of the overall size. China clocked 6.9% growth in 2015 when India is estimated to have grown by 7.3%.
The IMF has projected Indian economy to grow at 7.5% in 2016 and 2017. The Chinese foreign minister also said his government was "looking forward" to President Pranab Mukherjee's upcoming visit to China.