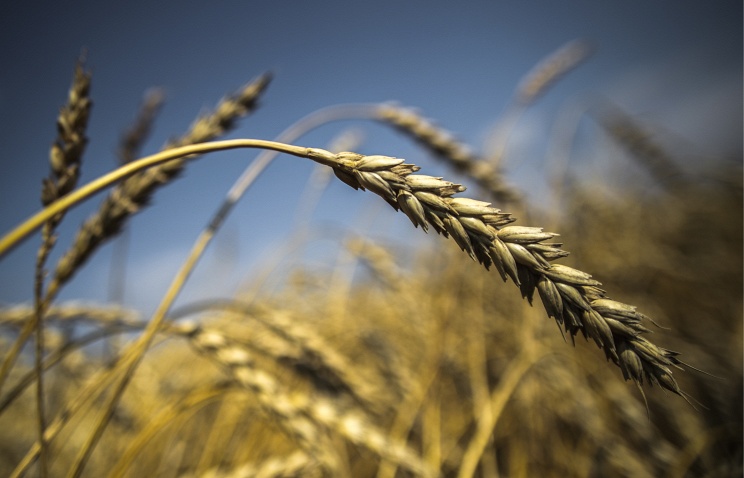 Russia has become the global leader of wheat export and outrun Canada and the United States, Minister of Agriculture Alexander Tkachev said on Thursday. Russia will export about 25 mln tonnes of wheat in this agricultural year, the Minister added.
"The wheat export figure [is] about 25 mln tonnes. We have become the global leaders in wheat export and therefore outrun such countries as Canada and the United States," Tkachev said.
According to the Ministry of Agriculture, Russia set records last year in n harvesting corn (13.2 mln tonnes), rice (1.1 mln tonnes), soybeans (2.7 mln tonnes), and buckwheat (900,000 tonnes).
Total grain harvest amounted to 104.8 mln tonnes last year. The official grain export outlook for this year amounts to 33 mln tonnes.