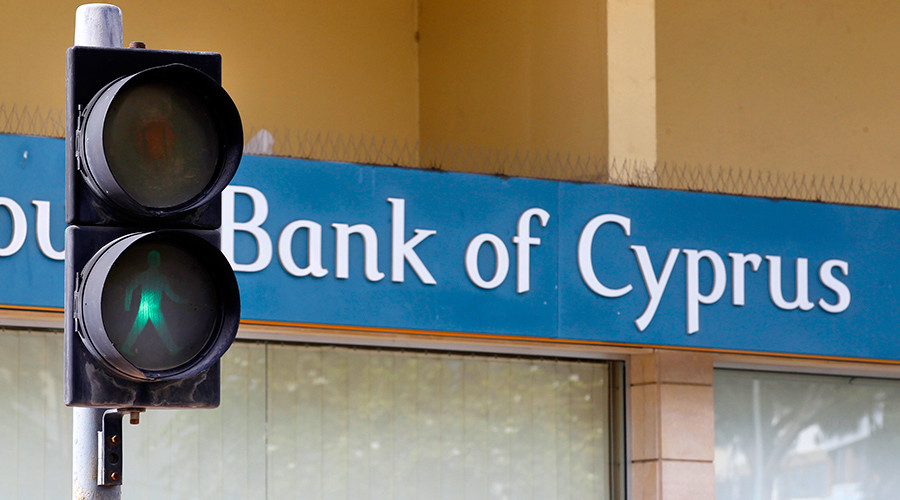 Cypriot banks can offer Russian business an opportunity to invest internationally, according to the chairman of the Cyprus Investment Promotion Agency (CIPA) Angelos Gregoriades.
He stressed that Cyprus is a European country with low taxation, not an offshore.
"We have good trade relations with Russia. What's very important for the security of investors is that they are investing through a friendly country. I think Cypriot companies can play an important role in refinancing projects in Russia, and it should be supported,"Gregoriades told RIA Novosti.
According to Gregoriades, Russian companies may consider joint investment funds with Cyprus to invest in other parts of the world, for example, the Middle East, which is a good opportunity to expand their portfolio.
Gregoriades added that Russian business helped Cyprus grow in the past, and the country is doing everything it can to sustain it.
"We are doing everything possible so that our infrastructure, considering the EU rules, should be as simple as possible for Russian investors. Russia has made a great contribution to the economic recovery; there has been a lot of investment in our tourism sector and the banking sector. The Cypriot community appreciates it," he said.
Gregoriades added that Cyprus is, in particular, interested in investment in its medical tourism, the production of medical equipment and casino resorts.
However, Russian investors may be leery about investing in Cyprus after the financial crisis in the country in 2012-2013 which resulted in large deposit haircuts and losses for investors.