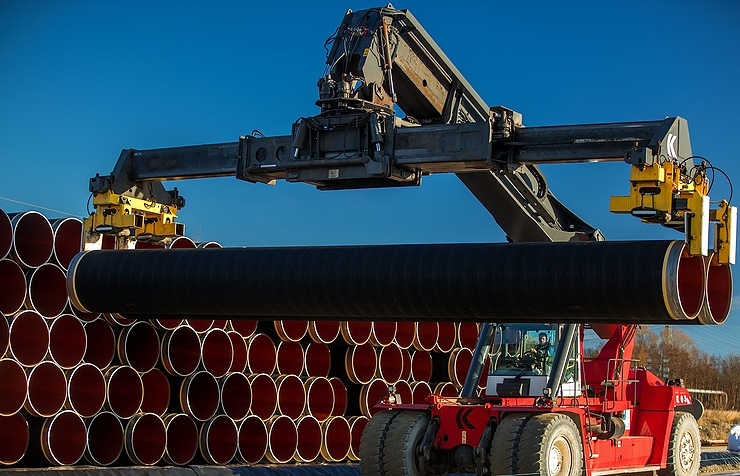 Russia and India will soon sign a memorandum on the construction of the gas pipeline as part of the intergovernmental agreement, Russian Energy Minister Alexander Novak told TASS.
"We talked about all our projects that are being implemented, including the construction of a gas pipeline to India. In the near future, we are preparing to sign a memorandum in the framework of the intergovernmental agreement," the minister said when asked about the content of discussions with the Indian delegation at Thursday's meeting with President Vladimir Putin.
The minister recalled that a large package of documents was signed during Putin's visit to India.
"Now they are being implemented," he said.