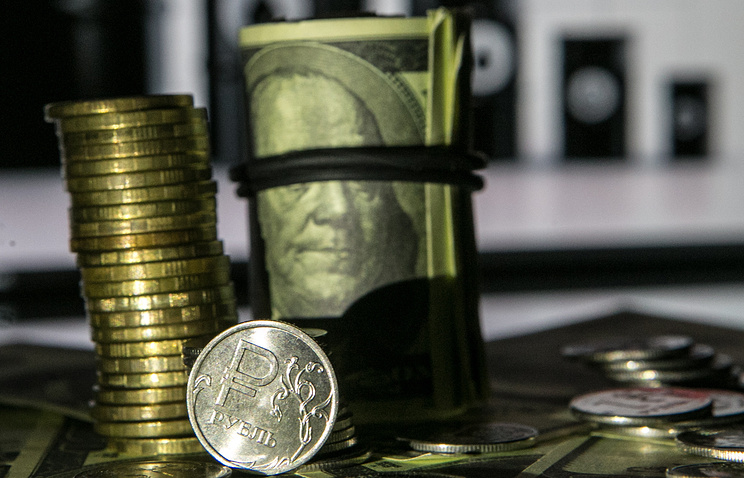 Russian economy continues growing for three quarters in a row already, Chairperson of the Bank of Russia Elvira Nabiullina said on Monday.
"Monetary instruments we have used contributed to return of the economy to positive growth rates. According to the estimate of the Central Bank, the economy is growing for three quarters already on a quarterly basis," she said.
International reserves 
The Central Bank is going to boost international reserves to $500 bln in case of favorable economic situation, Nabiullina has announced:
"We spoke about our long-term target – we are ready to increase our safety cushion to $500 bln but only when we are fully confident in inflation stability and forex market stability," Nabiullina said.
International reserves are currently about $400 bln, Nabiullina said. "The floating ruble rate made possible for us to save the safety cushion; we stopped spending gold and currency reserves. We even slightly increased them; there are about $400 bln now," she added.
Non-banking sector 
The role of non-banking financial institutions in Russia will grow as the economy makes a transition to an investment model:
"The banking sector is many times larger than the non-banking sector – insurance companies, private pension funds, etc. Nevertheless, we believe these financial institutions are highly important and their role will only grow in the course of our implementation of an investment model of development," the banker said.