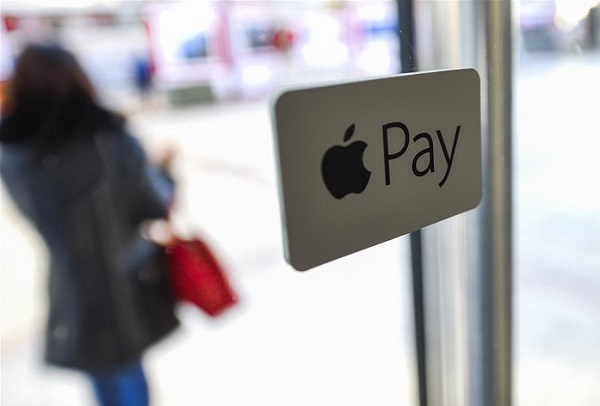 India is now one of the fastest growing markets for Apple, with 51 per cent growth in iPhone sales, CEO Tim Cook said on Tuesday amid disappointing iPhone sales results.
"India is now one of our fastest growing markets … We're looking forward to opening more retail stores in India down the road, and we see huge potential," Cook told analysts on Tuesday.
As revenue from China dropped, Apple was able to boost iPhone sales in emerging economies such as Brazil, India and Russia, as well as Japan.
"We're looking forward to opening retail stores in India down the road, and we see huge potential for that vibrant country," he added. Cook has visited India earlier this summer, meeting industry heads and Indian Prime Minister Narendra Modi.
The company's earnings report on Tuesday revealed sales in China decreased 33.1 per cent with stiff competition from Huawei and Samsung. China, is the technology giant's most important market after the United States.
Apple said it sold 40.4 million iPhones in the third quarter, down 15 per cent from the year-ago quarter.
As iPhone sales declined for the second straight quarter, it is increasingly clear that the company credited with inventing the smartphone struggles with an increasingly saturated market.
"This may simply be Apple's new normal, even if the company itself doesn't believe it. Apple needs people to keep replacing their smartphones early and often, and they're not," Shira Ovide writes in Bloomberg, borrowing from the term used to describe China's new slower growth rates.
In April this year, Apple's CEO Cook conceded that the iPhone 6S was driving customers to replace phones at a much lower rate than the 6.
Growth in the smartphone industry will slow to 3.1 per cent this year, down from 11 percent last year and 28 per cent in 2014, according to researcher IDC.