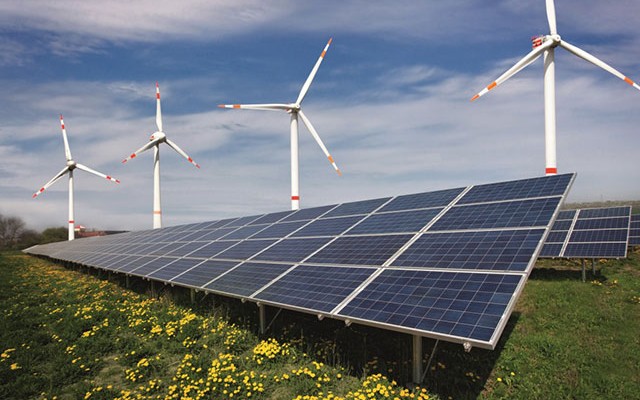 A renewables boom will make Brazil's northeastern Bahia state a net electricity exporter to the country's power grid within 10 years, according to the mining and energy ministry.
Like most of Brazil, the region is currently reliant on large-scale hydroelectric plants in the country's remote interior to meet local demand.
In a statement, the ministry said wind farms would account for 45% of the northeast region's generation park in 2024, with some 21GW. Solar energy is expected to make up another 5%.
Government data shows Ceará is Brazil's leading wind producer, with local farms producing 30.9% of the state's electricity.
Rio Grande do Norte state is next with 30.8%, followed by Bahia with 15.4%.
Last month the government said it planned to add almost 9GW of installed power capacity in 2016, some 2.9GW of which will come from wind projects.