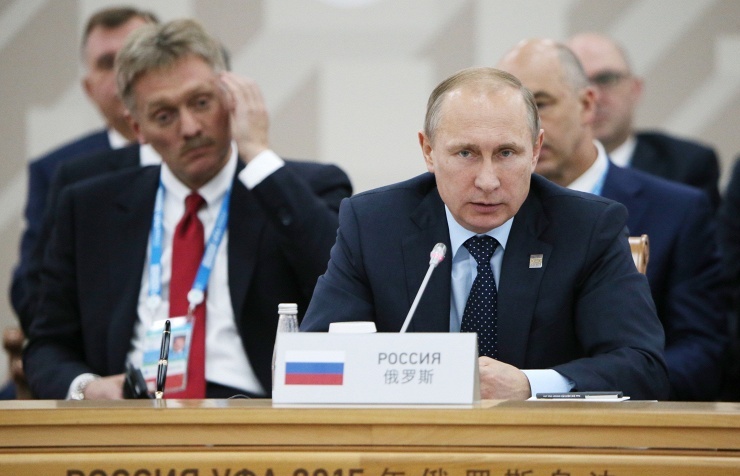 Relations between Russia and Turkey are very much likely to be in focus of Russian President Vladimir Putin's news conference on Thursday, Putin's press secretary Dmitry Peskov said in an interview with the Rossiya-24 television channel.
Peskov, who has a record of working at the Russian embassy in Turkey, reminded that after the incident with Turkey's downing a Russian Su-24 bomber in Syria the Russian president said he was surprised at such actions of the Turkish authorities who had delivered a severe blow on the bilateral relations resting on a solid basis until that time.
"I cannot understand it either," Peskov said, adding that "one can only regret" what had happened.
At the same time, he admitted that many Turkish mass media offered their services to give the Russian leader a possibility to say what he thought about the incident. "But since the Russian president has already laid bare his position on this subject clearly and unequivocally, we have thought it right to turn down invitations of the Turkish media," Peskov said.
"As far as I know, Turkish reporters have been accredited to the news conference," he added.