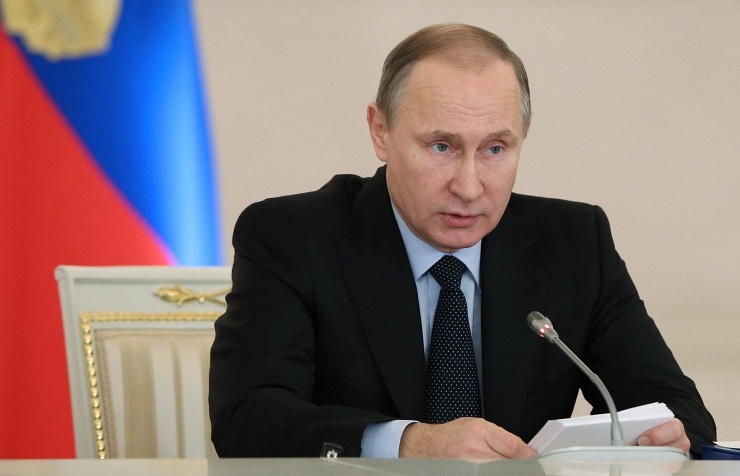 Russian President Vladimir Putin will focus on further steps for boosting trade with India at his talks with Indian Prime Minister Narendra Modi during his official visit to Moscow.
Putin and Modi are expected to discuss topical global and regional issues and prospects for cooperation in multilateral organisations, primarily at the United Nations, BRICS (Brazil, Russia, India, China and South Africa) and the Shanghai Cooperation Organisation (SCO).
Following the talks, a number of bilateral agreements are expected to be inked, in particular on transport, trade, energy and reciprocal trips of the citizens, the Kremlin press service said.
Modi has arrived in Russia at Putin's invitation on a two-day official visit. Their last meeting took place on July 8 in the Russian city of Ufa on the margins of the BRICS and SCO summits.
Also, the Kremlin has said that economic cooperation will be the focus of the talks.
Russia's share in India's trade hovered around one percent. In January-October 2015, the volume of trade with India amounted to $6.2 billion, shrinking 14.4%
Along with this, the Kremlin has said promotion of bilateral relations in energy, in exports of Russian energy resources to the Indian market, in high-tech industries, in metallurgy and space.
Besides, the Kremlin noted cultural cooperation, humanitarian contacts and tourism. Last year 16,000 Indians visited Russia, while 217,000 Russians went to India.
"Russia's and India's positions are close or coincide" on topical international issues, the presidential press service said.