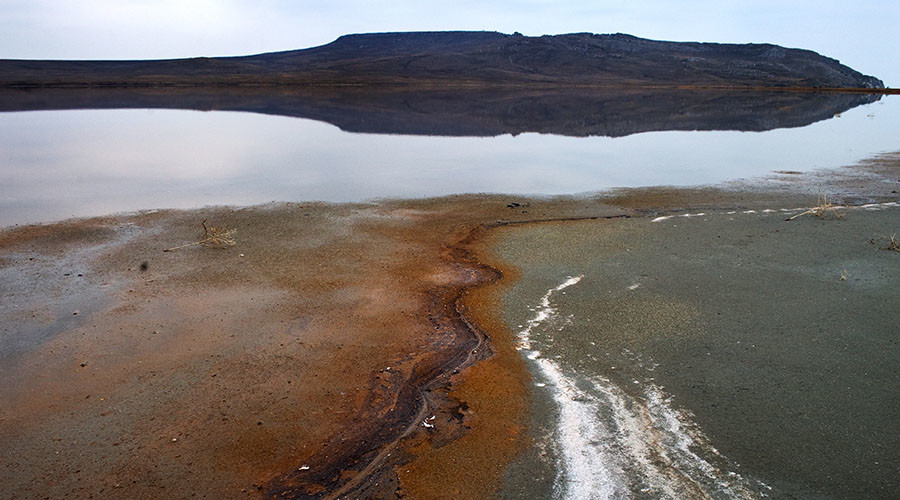 The Russian president has signed a decree making 2017 the Year of Ecology. The move is designed to attract public attention to environmental problems, maintain ecological diversity and protect the ecological security of the country.
Vladimir Putin also ordered the founding of a special commission for the task and appointed the head of presidential administration Sergey Ivanov chairman of this committee. He charged the Russian government with the job of coming up with a plan of major Year of Ecology events.
Since 2008 the president has dedicated each year to various spheres of life to boost public awareness. 2008 was declared the Year of the Family, 2009 – the Year of the Younger Generation, 2010 – the Year of the Teacher, 2011 – the Year of Russian Cosmonautics, 2012 – the Year of Russian History, 2013 – the Year of Environmental Protection, 2014 – the Year of Culture, 2015 – the Year of Literature and 2016 is the Year of Cinema.