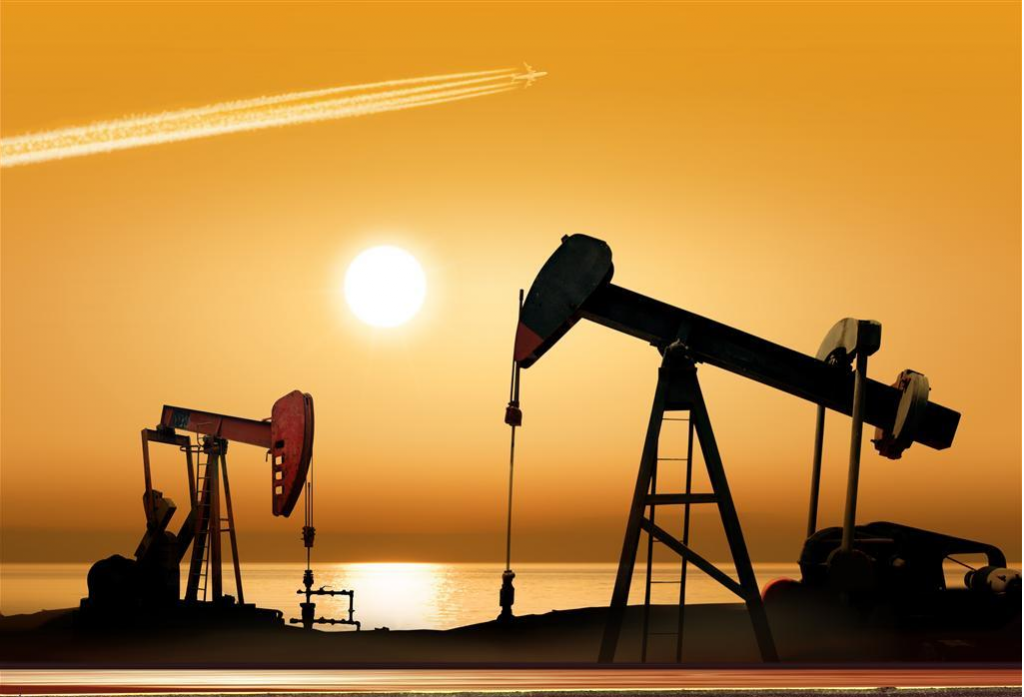 Russian President Vladimir Putin has called for continuing work with other oil producing countries as not all have clarified their stance in regard to the proposed oil production freeze, Kremlin spokesman Dmitry Peskov said Wednesday.
On Tuesday, the heads of Russian oil companies expressed their support for a potential agreement to freeze oil production at January 2016 levels during Tuesday's meeting with Vladimir Putin.
"It was underlined that work must continue with other major oil producers — countries, that is — as some uncertainty remains regarding a number of oil producing countries," Peskov told reporters, commenting on Tuesday's meeting between the Russian president and the heads of Russian oil companies.
In February, the energy ministers of Russia, Saudi Arabia, Venezuela and Qatar met in Doha, where they agreed to freeze their average monthly oil output throughout 2016 at January levels if other major energy producers followed suit.
The agreement was later supported by Ecuador, Algeria, Nigeria, Oman, Kuwait and the United Arab Emirates.