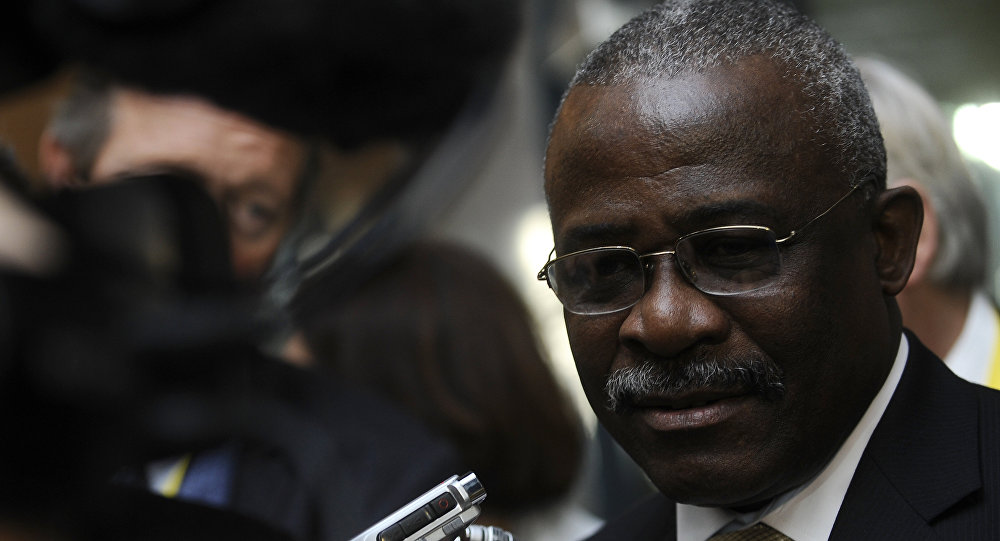 In an interview with RIA Novosti, Nwanze thanked Russia, which joined IFAD in 2014, for its contribution to the investment activities of the international financial institution based in Rome.
"We look forward to strengthening our partnership with the Russian Government as we design new programmes and projects especially in the Central Asian Republics and other regions where input from Russian specialists [is] very valuable," the IFAD head said.
According to Nwanze, IFAD is currently partnering with Moscow on a cooperation proposal on school feeding programs in the Caucasus and Central Asia regions, which would include engaging local producers and farmers from local communities in the food supply chains.
Such partnership is "very relevant and timely," and its outcome would be welcomed both by IFAD and governments concerned, the agency's head said.
IFAD promotes financial services and financial inclusion for rural areas globally by linking farmers to markets, strengthening small and medium-sized enterprises, improving livestock productivity and urging government agricultural departments to invest in rural infrastructure.