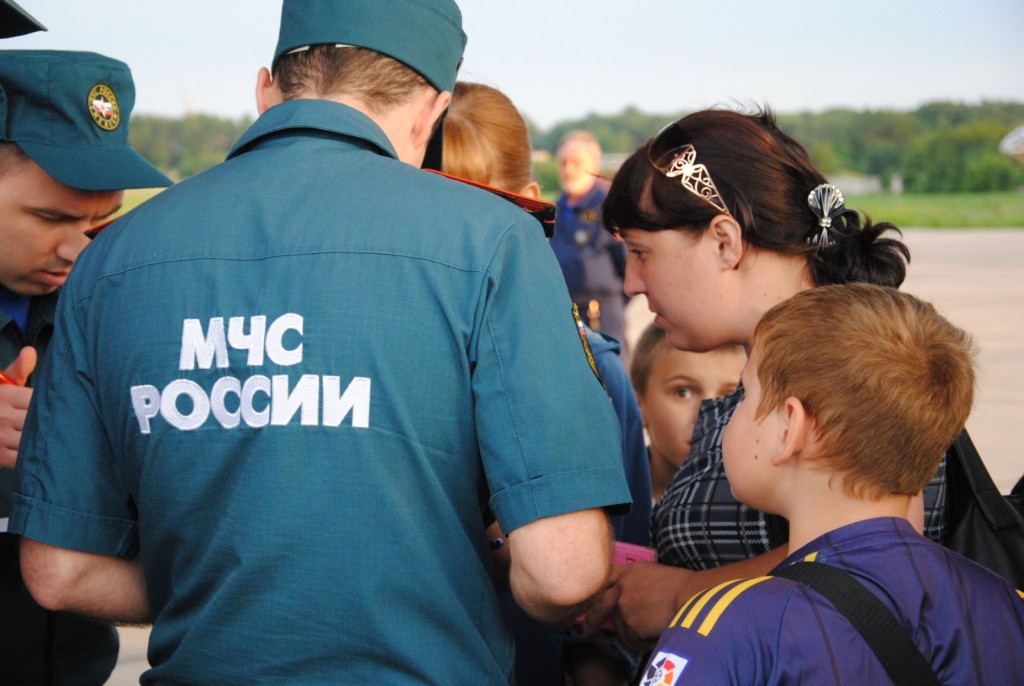 President Vladimir Putin has signed a new law to help refugees receive Russian residency quicker, state news agency TASS reported Monday.
From August, refugees will no longer have to endure a mandatory year-long interim period before receiving a residence permit, TASS reported. The permits give refugees the right to allocated housing and ability to obtain a mortgage, said Yekaterina Yegorova, deputy head of Russia's Federal Migration Service (FMS).
The program is largely aimed at Ukrainian refugees within Russia. Candidates must be part of the state's voluntary resettlement program, or must have arrived in the country "urgently and en masse," news agency Interfax reported.
More than 150,000 people have joined the voluntary resettlement program since 2014, according to FMS data.
Refugees have settled in 59 Russian regions, according to the FMS. Of the 70,000 people who have migrated to Russia's Siberian and the Far East regions over the past two years, more than 29,000 were from Ukraine.