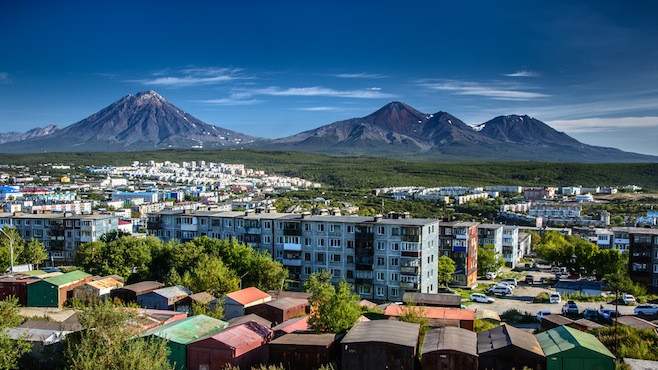 President Vladimir Putin has approved a law giving Russian citizens free plots of land in the country's Far East, the Interfax news agency reported Monday.
All citizens will be entitled to apply for up to hectare of land in the Kamchatka, Primorye, Khabarovsk, Amur, Magadan and Sakhalin regions, the republic of Sakha, or the Jewish and Chukotka autonomous districts.
The land can be used for any lawful purpose but can only be rented, sold, or given away after an initial five-year waiting period, according to the bill.
The program is one of a number of initiatives aimed at boosting the economy in Russia's Far East, including the construction of the new Vostochny cosmodrome. A recent deal also saw a number of Chinese companies set on relocating to the area.