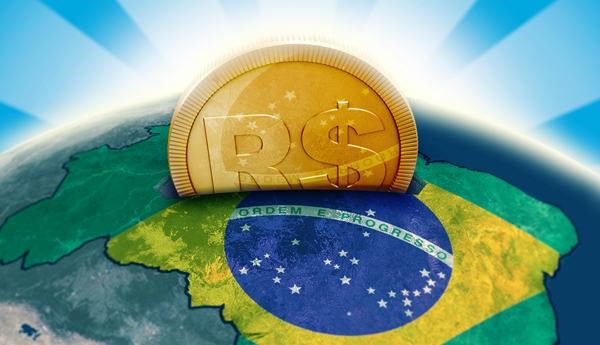 Private equity and venture capital firms sharply reduced the value of their investments in Brazil last year, reflecting an economic downturn, political crisis and currency devaluation.
Brazil remained the largest market for private equity and venture capital investments in Latin America, receiving $3.2 billion. But that amount fell 31 percent in dollars, with fewer sales of big companies. In reais, investments fell 11 percent, according to data released on Thursday by the Latin American Private Equity and Venture Capital Association (LAVCA).
The firms flocked to Mexico, in which the investments rose 72 percent to a record $2.3 billion.
"International private equity investors are responding to the opportunities generated by Mexico's ambitious energy reform," said LAVCA President Cate Ambrose in a report.
Investment in the region was stable at $6.5 billion.
While traditional private-equity firms are dealing with the impact of the currency devaluation on their returns and the severest recession in Brazil in decades, there may be opportunities for select international investors, LAVCA said.
Examples include Europe's CVC, which recently opened an office in Sao Paulo, Canadian pension fund CPPIB, which is expanding its activities in the country, and investors specialized in distressed assets.
Infrastructure will be one of the most active sectors this year, according to LAVCA.
Investing in infrastructure seems a good hedge against the red-hot inflation caused by depreciated local currencies. Latin American-focused private equity and venture capital funds raised $7.2 billion in 2015, according to LAVCA.