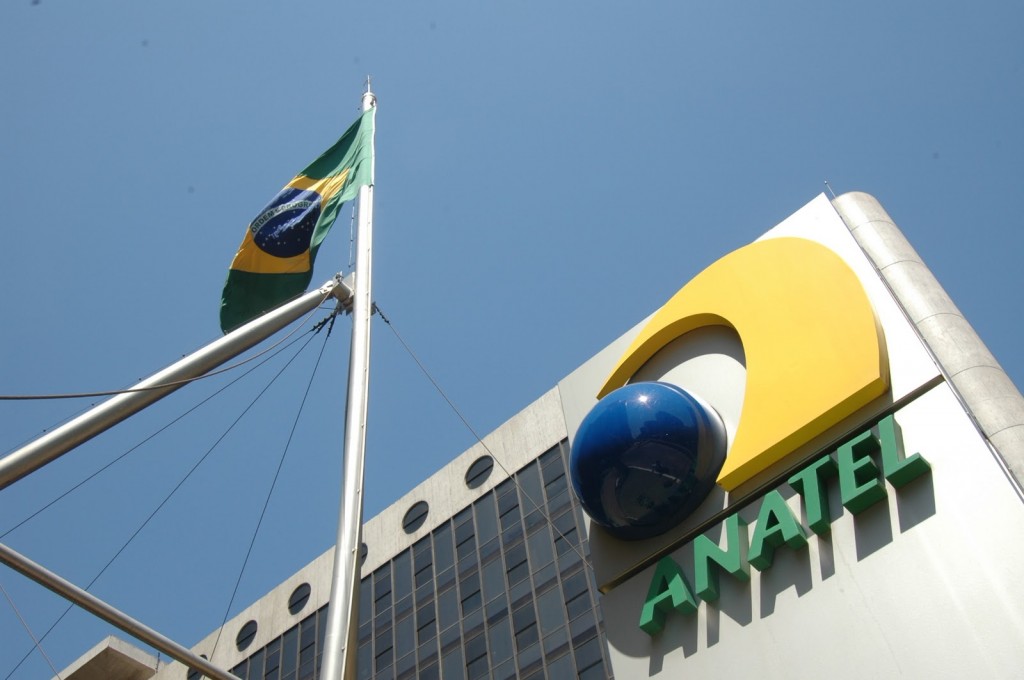 Brazil's national telecommunications agency Anatel has awarded UAE-based satellite operator Yahsat a license to operate its upcoming satellite, Al Yah 3, in Brazil. The award of the license follows Yahsat's success in an Anatel-hosted auction in May 2015, offering satellite operators the option to bid for rights to operate a satellite, as a Brazilian operator, over Brazil.
Upon winning the auction, Yahsat elected to use the license for Al Yah 3, a Ka-band satellite under construction by Orbital Sciences, for the 20 degrees west orbital slot. Al Yah 3 is scheduled to launch in 2017 aboard an Arianespace rocket.
In preparation for the satellite, Yahsat has established an office in Rio de Janeiro, which is staffed by a growing team of industry experts from Brazil. In addition, the country will be supported by major infrastructure, services and contracts. Yahsat is now in possession of landing rights to operate as a local satellite provider in Brazil. Al Yah 3 will cover more than 95 percent of Brazil's population across more than 5,000 municipalities, offering satellite Internet services as well as economic, high data rate backhaul links for Internet Service Providers (ISPs) and telecommunications operators.