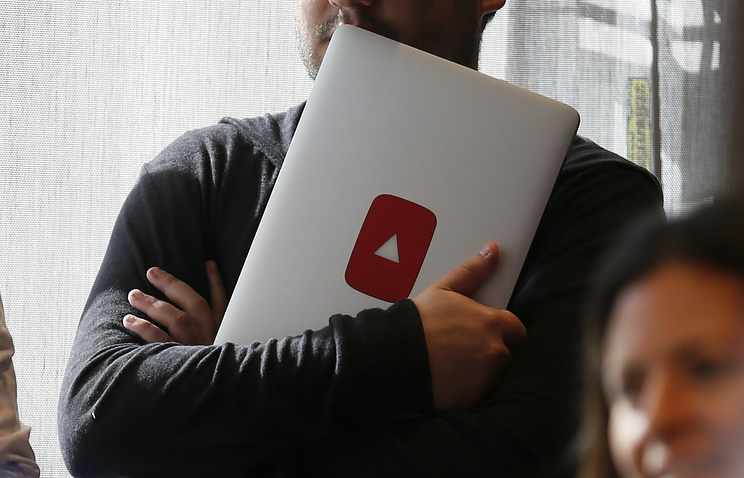 Russia's proposed law on online movie theaters is not expected to backfire on users of the US-based video-sharing website YouTube in the country, Russian presidential adviser for Internet development affairs, German Klimenko, said on Wednesday.
"Speaking on movie theaters – this is about commerce, and YouTube is still a story about simple things, about our service and our data. So I don't think that our users will face any hardships," Klimenko told the Life Zvuk radio station.
The dispute around the service refers more to movies, he explained. "I think in our context everything will work, but maybe will belong to Russian companies rather than the US ones."
Kommersant business daily wrote on Wednesday citing a legal committee of the Russian Media-Communication Union and other sources that YouTube may leave Russia if the country adopts a law on limiting the share of foreign owners of audiovisual services with professional content.
Last week, MPs Shamsail Saraliyev of the United Russia party and Andrei Lugovoy of the Liberal Democratic Party of Russia submitted to the State Duma, the lower house of parliament, a law that limits foreign ownership of online movie theaters to 20% and introduces a range of other limits.
The proposed legislation envisages restrictions on foreign participation (foreign control) on organizers of audiovisual services visited by more than 100,000 Internet users from Russia every day per month. This also refers to a service aimed for users living in one Russian region and having the audience of over 20,000 every day during the month. Such online movie theaters will be included in a special registry.