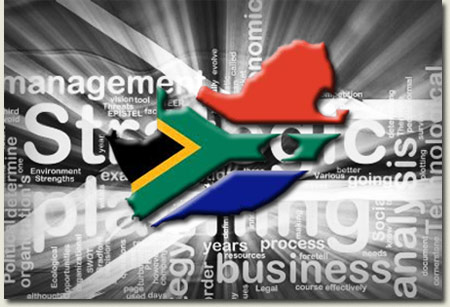 CAPE TOWN, Dec. 3 (Xinhua) — South African President Jacob Zuma on Saturday assured global investors that South Africa remains an important and strategic investment destination.
Zuma made the remarks after three major credit rating agencies kept South Africa's sovereign debt credit rating status above junk status.
"We congratulate Team South Africa particularly government, business and labour for ensuring that the country's sovereign debt credit rating status is not downgraded to junk status," Zuma said in a statement.
Unity in action and hard work have paid off against a very volatile global economic climate, he noted.
In contrary to wide speculations about a possible downgrade to junk, Standard and Poor's (S&P) on Friday decided to keep South Africa's foreign currency rating one notch above sub-investment grade, but lowered its long-term local currency ratings.
Last week, Fitch changed South Africa's outlook from stable to negative, while affirming its Long-Term Foreign and Local Currency Issuer Default Ratings (IDRs) at "BBB-", which is one notch above sub-investment.
Moody's has also kept South Africa's sovereign rating at Baa2, which is two-notch above sub-investment with a "negative" outlook.
South Africa has been racing to avert a sovereign rating downgrade to junk status that would raise its borrowing costs and deter investment.