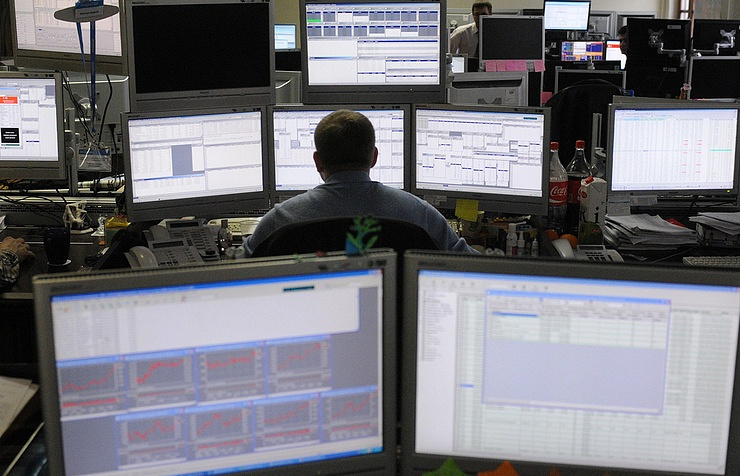 Positive trend in the Russian economy is still unsteady, it should be supported, President Vladimir Putin said.
"We know about positive trends that were marked in the end of 2016 (in economy) but at the same time we should confirm that they are still unsteady and we should define what is most important for supporting those positive trends in the national economy, he said at a meeting on economic issues.
"Ensuring macroeconomics stability is undoubtedly the most important task. We need to keep the state's finances stable, maintain acceptably low inflation and unemployment rates. Today we will also discuss the ways to respond to possible risks," Putin said.
The president added that it was necessary to provide new incentives for the development of Russia's economy and support small and medium-size business by employing financial mechanisms for upholding business initiatives and ensuring investment flows, including foreign investment, private and government investment.
The meeting was attended by Prime Minister Dmitry Medvedev, First Deputy Prime Minister Igor Shuvalov, head of the Presidential Administration Anton Vaino, Russian presidential aide Andrei Belousov, head of the ministries of Economic Development, Health, Finance and of the Central Bank, as well as Deputy Chairman of the Economic Council under the President of the Russian Federation Alexey Kudrin.