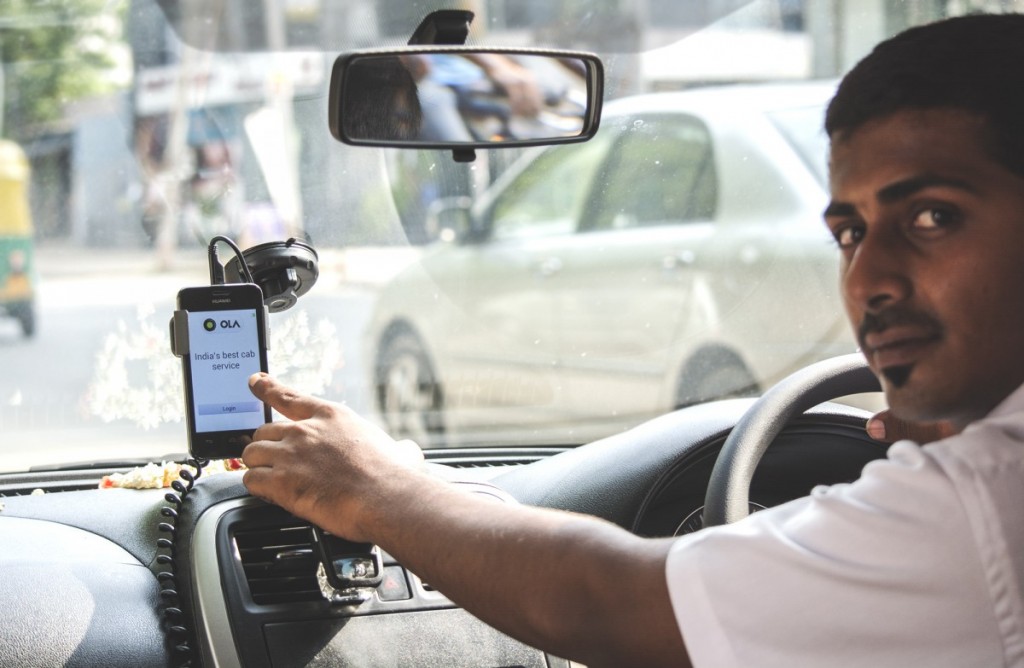 NEW DELHI: Mobile handset maker OnePlus has partnered with Ola to enable users to purchase its OnePlus X handset through the taxi aggregator's platform.
This is the first ever instance in India where consumers can purchase a smartphone without an invite for a day and have it delivered at their doorsteps within 15 minutes of placing the order, Ola said in a statement.
The offer will go live on the Ola mobile app only on December 8, 2015, across seven cities – Delhi-NCR, Mumbai, Pune, Bengaluru, Hyderabad, Kolkata and Ahmedabad, between 1000 hours and 1900 hours.
By clicking on the 'ONEPLUSX' category icon, an Ola cab will arrive at the customer's location along with a representative from OnePlus with the smartphone.
Customers will get a choice of paying for their OnePlus X handsets through cash (Cash On Delivery) or credit/debit cards.
"We continue to deliver unique experiences to delight our consumers by giving users a chance to buy a smartphone on-demand, straight from the Ola app and get it delivered at their doorstep within minutes," Ola Vice-President – Marketing, Sudarshan Gangrade said.
Currently, the OnePlus X is exclusively available on Amazon.in through an invite only route.
"People love our products and we are enhancing the experience by making it even more convenient for our fans to get their hands on a OnePlus phone now," OnePlus Marketing Head (India) Karan Sarin said.