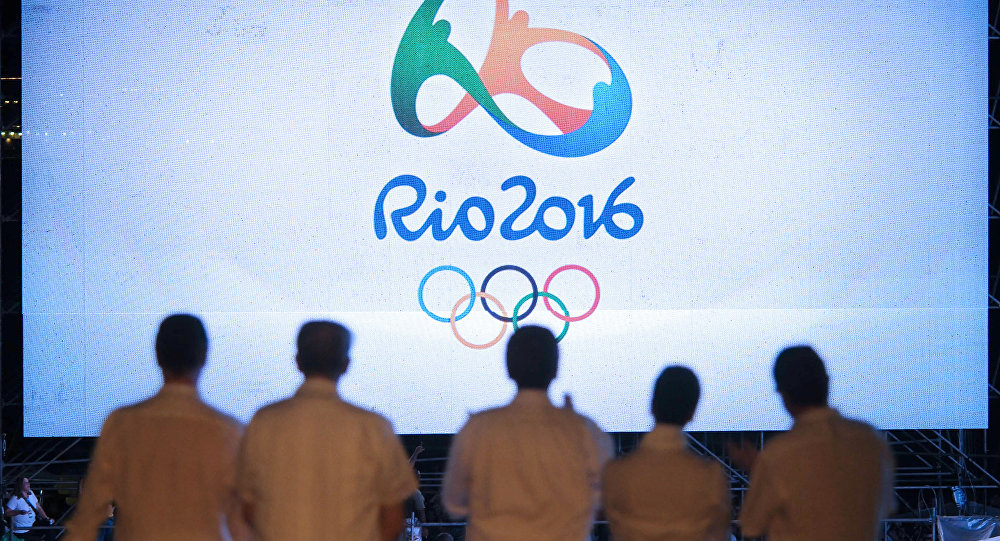 Rio de Janeiro will host the Summer Olympic Games in August 2016. A number of world leaders are expected to attend the opening show on August 5.
"We don't see that [the instability may affect the games] because everything is ready on time and on budget. We are just waiting for the final settings." Ricardo Daskal Hirschbruch said on Monday on the sidelines of the fourth annual Doing Business with the BRICS conference in Washington. "Everything is on automatic mode, so it will work. The government won't affect that much the preparation."
Hirschbruch stressed that Brazil will do its best to ensure security during the games.
Brazilian leadership has been facing a wave of public discontent for over a year amid the country's struggling economy and several major corruption scandals.
In 2014, corruption schemes in Brazil's state oil and gas company Petrobras were revealed, triggering a wave of discontent in Brazil toward President Dilma Roussef who headed the company in 2003-2010.
The upper house of the Brazilian parliament voted 55-22 earlier in May to start impeachment proceedings against Rousseff after she was accused of concealing the country's budget deficit ahead of the 2014 re-election. Rousseff regards the impeachment proceedings as a coup attempt.
Roussef has been suspended from office for 180 days, pending trial. Vice President Michel Temer is assuming presidency during that period.