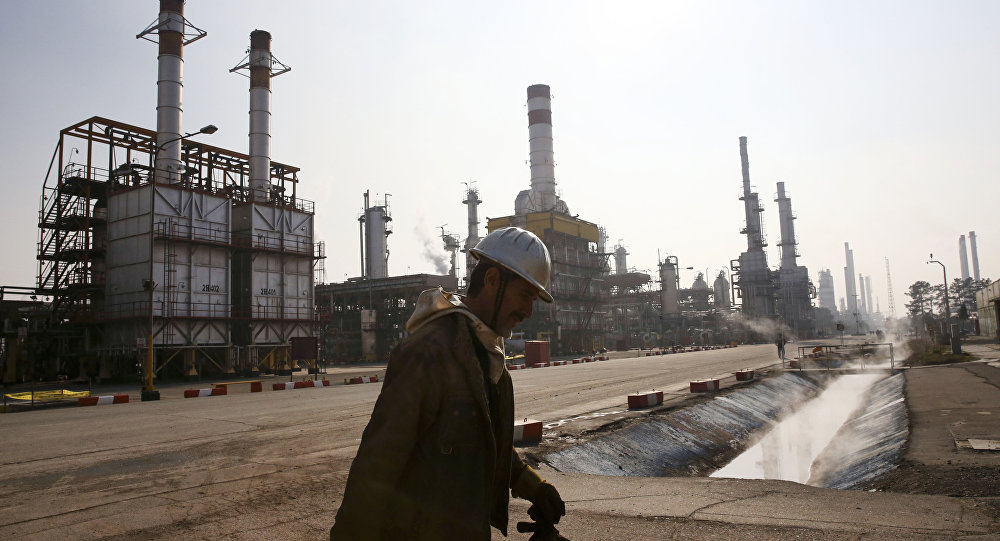 Russian Energy Minister Alexander Novak said Wednesday that major oil producers will meet in the capital of Qatar, Doha, on April 17 to discuss oil production freeze.
Novak said that some 15 countries, inclundig Iran, have so far tentatively confirmed their participation in the Doha meeting.
"We discussed today the date for a meeting and consultations between OPEC and some non-OPEC countries. We agreed to hold the meeting on April 17 in Doha," Novak said following talks with his counterparts from several countries.
He added that the meeting will result in a document reflecting the decisions made by oil producers.