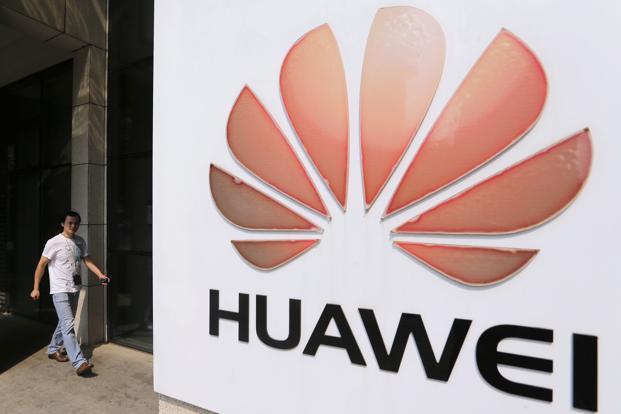 Geneva: Despite the government's Make in India programme, India continues to perform poorly in the "incidence and location of innovation" with international patent applications filed from the country dropping slightly to 1,423 last year—as compared to Japan's 44,235, China's 29,846 and South Korea's 14,626 in the same period.
In 2014, India filed 1,428 international patent applications as against 42,381 by Japan, 25,548 by China and 13,117 by South Korea, according to the latest figures released by the Geneva-based World Intellectual Property Organization (WIPO).
The US continued to dominate the world of innovation and inventions by filing 57,385 international patent applications last year. International patent applications under the WIPO's Patent Cooperation Treaty (PCT) grew by 1.7% last year.
The US, Japan, China and South Korea remain the major drivers of international patent activity. The three Asian IP giants—Japan, China and South Korea—contributed 43% of growth, which is an "extraordinary development", according to Francis Gurry, WIPO's director general.
"Global intellectual property applications, like those of patents, trademarks and industrial designs, provide a good indication of the incidence and location of innovation," Gurry said.
"We see through this indicator that while the US maintains its premier position, the geography of innovation continues to shift and to evolve, with Asia, and in particular Japan, China and the Republic of Korea, forming the predominant geographical cluster," he said.
But India remained a laggard and almost flat in the filing of patent applications over the past three years, in comparison to the three Asian giants.
Indian firms and research organizations filed 1,320 patent applications in 2013, 1,428 in 2014, and 1,423 in 2015.
While patent filings are a measure of the spread of science and technology in a country, patent protection ensures monopoly rights to the inventor. The PCT is the milking cow for the WIPO, which generates income to the tune of over $200 million for the services it renders to companies seeking patent protection in different markets.
Gurry said that India's performance in the arena of innovation doesn't amount to "stagnation". "From 2010 to 2015, the average growth rate of international patent applications from India was 2.2%, which is almost the same with the European countries over the same period," he said.
"I would not say stagnation; however, it is not the growth rate of China," he added.
As regards the factors responsible for India's underperformance in innovation, Gurry said, "Innovation policy is a complex matter and it doesn't produce immediate results."
Higher investments in research and innovation are essential to accelerate the pace of IP activities, he said, adding that "transmission of existing knowledge is the basis for the generation of new knowledge".
In India, investments in innovation policy generally produce results in the medium and long term and not overnight, according to Gurry.
"You don't expect investments in research and development would skyrocket patent applications next year," he said.
The three top companies that filed the highest number of patent applications in 2015 were China's Huawei Technologies with 3,898 patent applications, followed by US-based Qualcomm (2,442) and China's ZTE Corp. (2,155).
In the field of technology, computer technology and digital communications accounted for the largest numbers of filings in 2015. Patent applications filed in computer technology were around 16,385, followed by digital communications, electronic machinery and medical technology.
India's performance in the filing of trademark applications under the Madrid System remains poor with just 150 applications last year as compared to China's 2,401 applications. Swiss pharmaceutical company Novartis AG is among the top filers of trademarks with 197 applications last year.